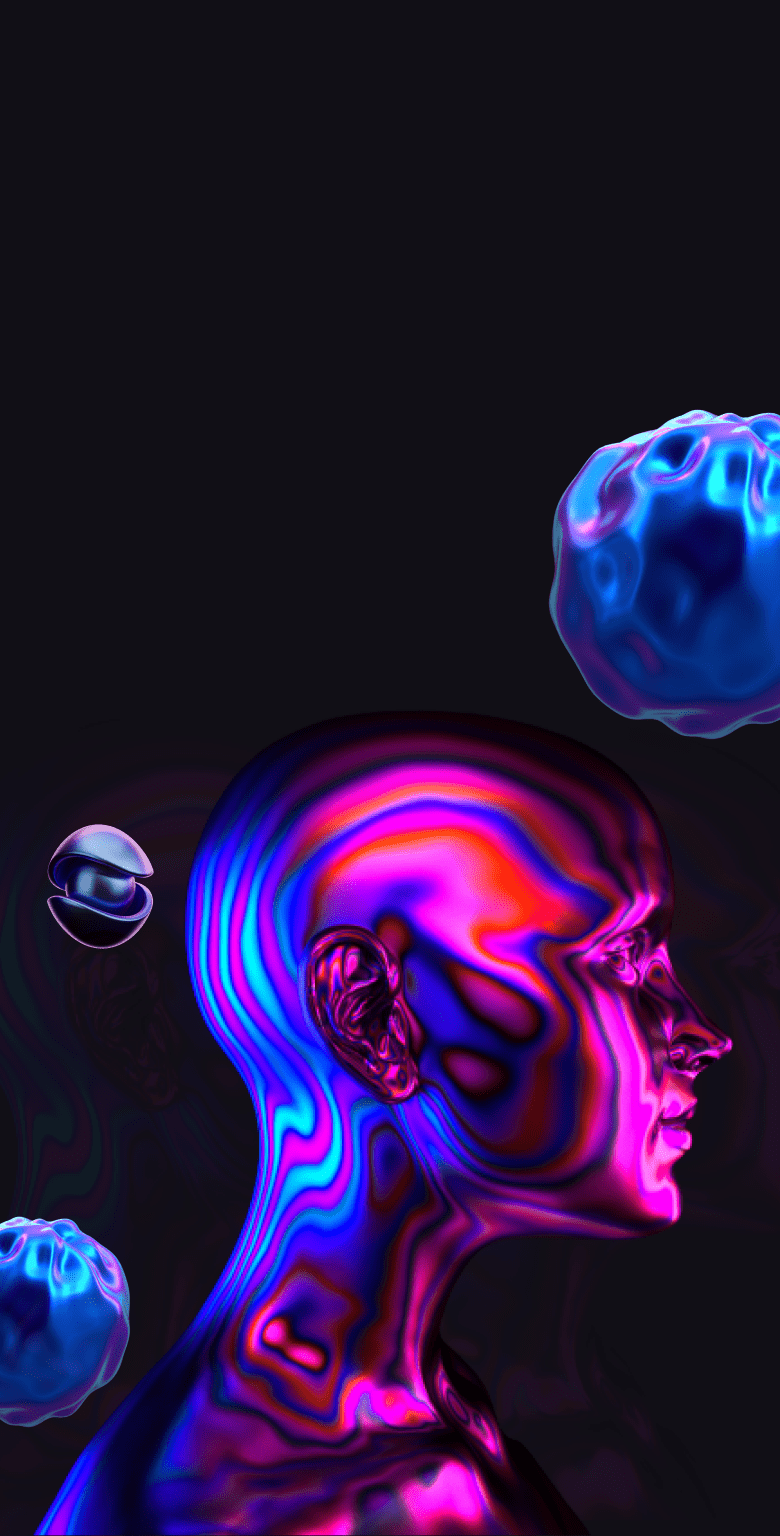 We've got all the tools to get you started and create your own NFT collection. Whether a newbie or an experienced user, you can import your NFTs and list them on our platform.

Experience Different Features with ftNFT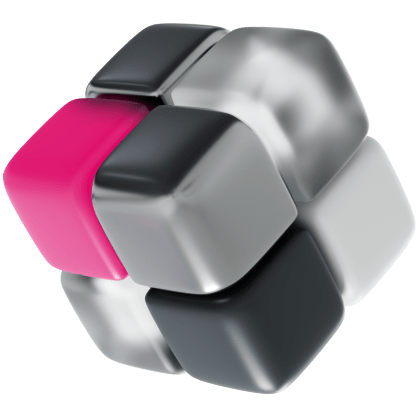 Participate in blockchain-based RNG-regulated NFT Drops and win prizes.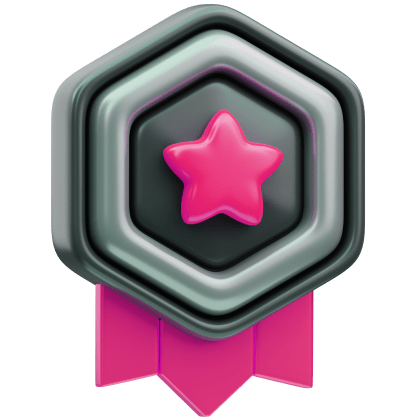 First-Ever Phygital NFT Stores



The first phygital NFT stores to take your digital art home and make NFTs more accessible.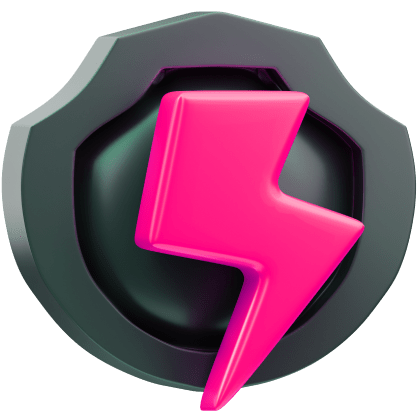 Operating within an Ecosystem



Automatically get access to the range of services within the Fastex Ecosystem.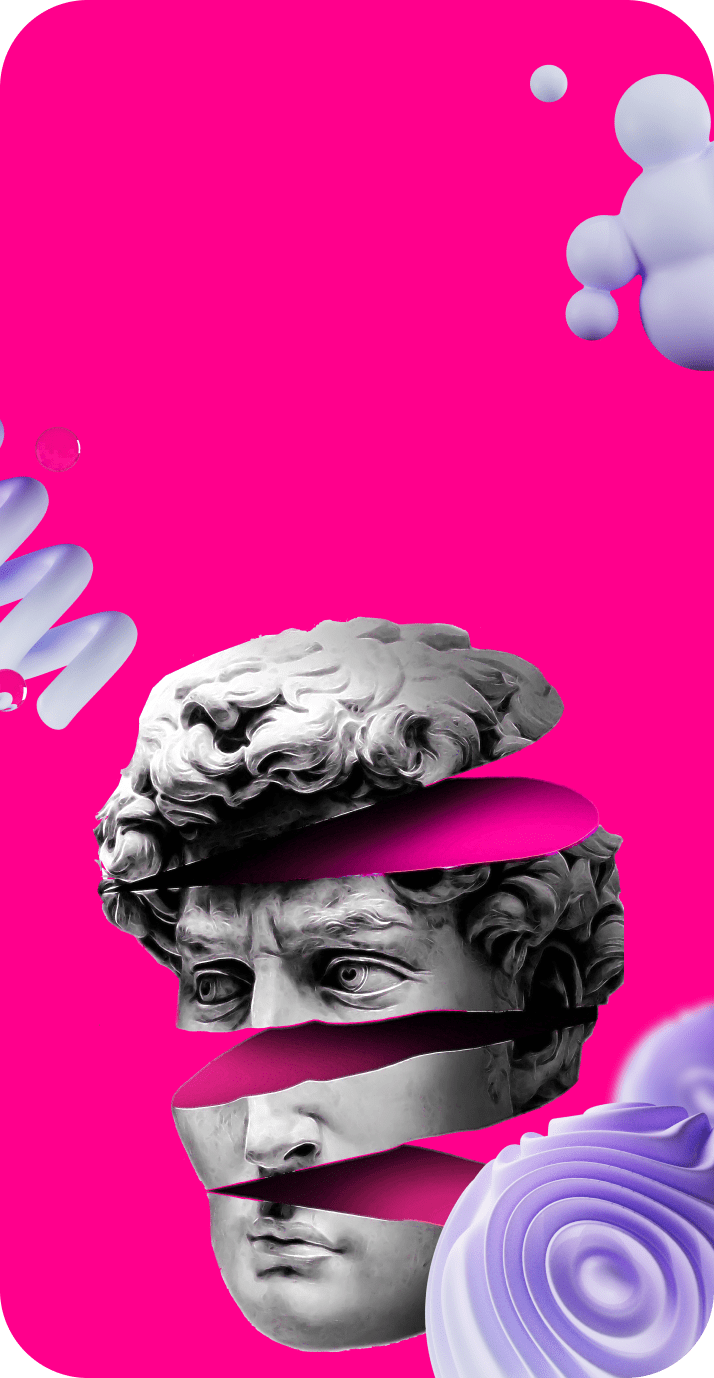 Buy your NFTs within several clicks. We've simplified the process — just browse through your favorite collections to find and purchase your digital assets.


Click either on the "Register Now" or the "Create your account now" button. Register on the Fastex Exchange website. Once registered, log in to your account, and click on the verification button to continue.

After registering on the website, hover over your profile icon, click on ''Go to your account'', then click on ''Go to your wallet'', click on the ''$'' Buy Crypto icon on the top right corner to buy the desired cryptocurrency.

Head for the marketplace, click on the NFT you want to buy, and add it to your cart. Now you're all set to make purchases.