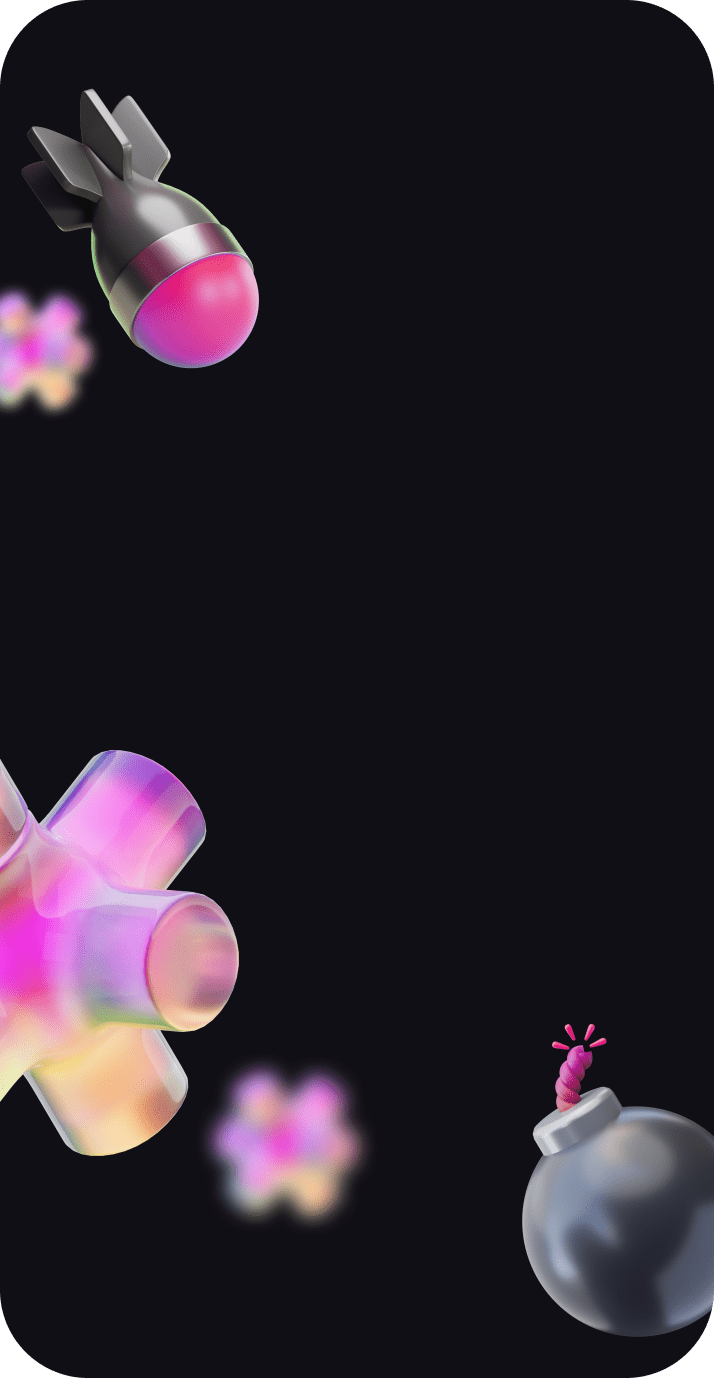 First-Ever Phygital NFT Stores
In The World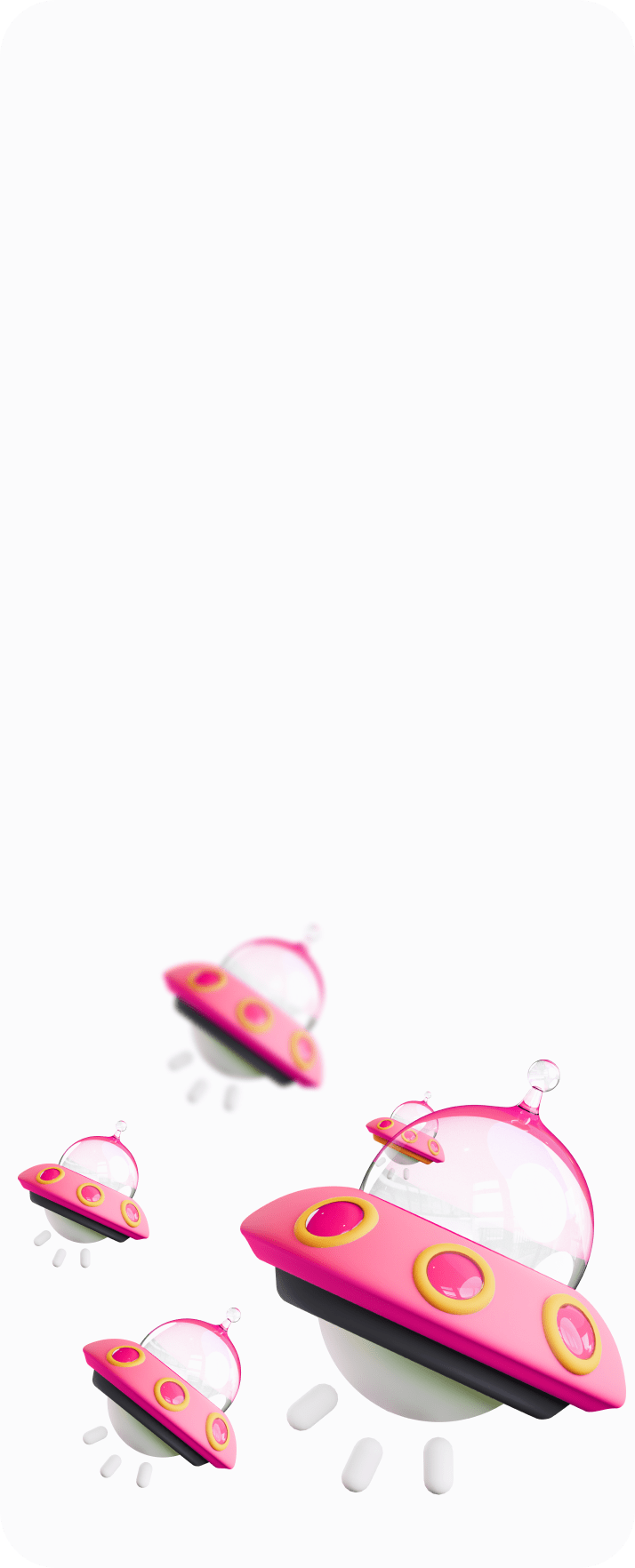 NFT Shops
and In-Store Galleries
Step into the first-ever phygital NFT space for a whole new experience. Walk through the gallery and view NFTs in their physical form.
Browse through the NFT marketplace and pick the ones you choose with a single tap of your card. To top your journey, let the body-sized 3D scanner create your avatar and integrate your digital character into all your virtual activities.
The ftNFT phygital stores have opened their doors in Dubai Mall and the Mall of the Emirates, two of the most popular shopping destinations in the MENA region.


Experience at ftNFT Stores
Appreciate art in the most advanced way.
Open for collaborations, these NFT galleries are the exhibition of the virtual world.
Display your NFTs on high-resolution screens and rent the space to showcase your physical artwork. 46 screens are available at the shops to let your art known to the visitors, both inside the store and at the storefronts.
Check Screens Availability
If you'd like to display your NFTs in ftNFT galleries, get in touch with our team to check the availability.

Creative Lessons for Kids
ftNFT Phygital Space offers Children's Art Classes. It is a unique and creative and educational class where your child can learn useful techniques, tips and skills on how to paint and create digital art.
What's more is that you can leave your children in the care of our specialized instructor, while you run your errands and shop!
Get the NFT to unlock your child's next art class
To get access to the offline art classes simply purchase an NFT from the Children's Art Classes collection. Show your pass emailed to you at the shops in Dubai Mall or Mall of the Emirates upon your next visit.
You can check our daily schedule to find out when your child can attend.

The weekly schedule is as follows:

Tuesday - Friday: 6pm - 10pm
Saturday - Sunday: 4pm - 11pm


This class is available for children from ages 03-16.
Step into the full-length body scanner to create your identical digital character in less than a minute. Receive your digital self and share it on your social media.
3D Avatar and a Room in Metaverse
Have the 3D scanner create your 3D avatar with the data gathered from the 60-second scan. Get your space in Fastexverse – the metaverse world of the Fastex Ecosystem – and engage your digital self in all your VR activities.
3D Avatar in Custom Fastexverse Room
Get your 3D avatar and take it to your costumized room in Fastexverse. Modify your space to meet your virtual needs and make changes to suit your taste.
First-Ever Phygital NFT Space
Be among the firsts to view NFTs in real life and witness the evolution of art.
A total of 46 high-resolution screens at the shops and the storefronts are set up to showcase your NFTs to hundreds of daily visitors at the malls.
Shop No: FF322 | China Town
Shop No: GX-08 | Fashion Avenue
If you're interested in entering into a partnership with us, fill out the form. We'll get back to you with all the details.