First-Ever Phygital NFT Stores
In The World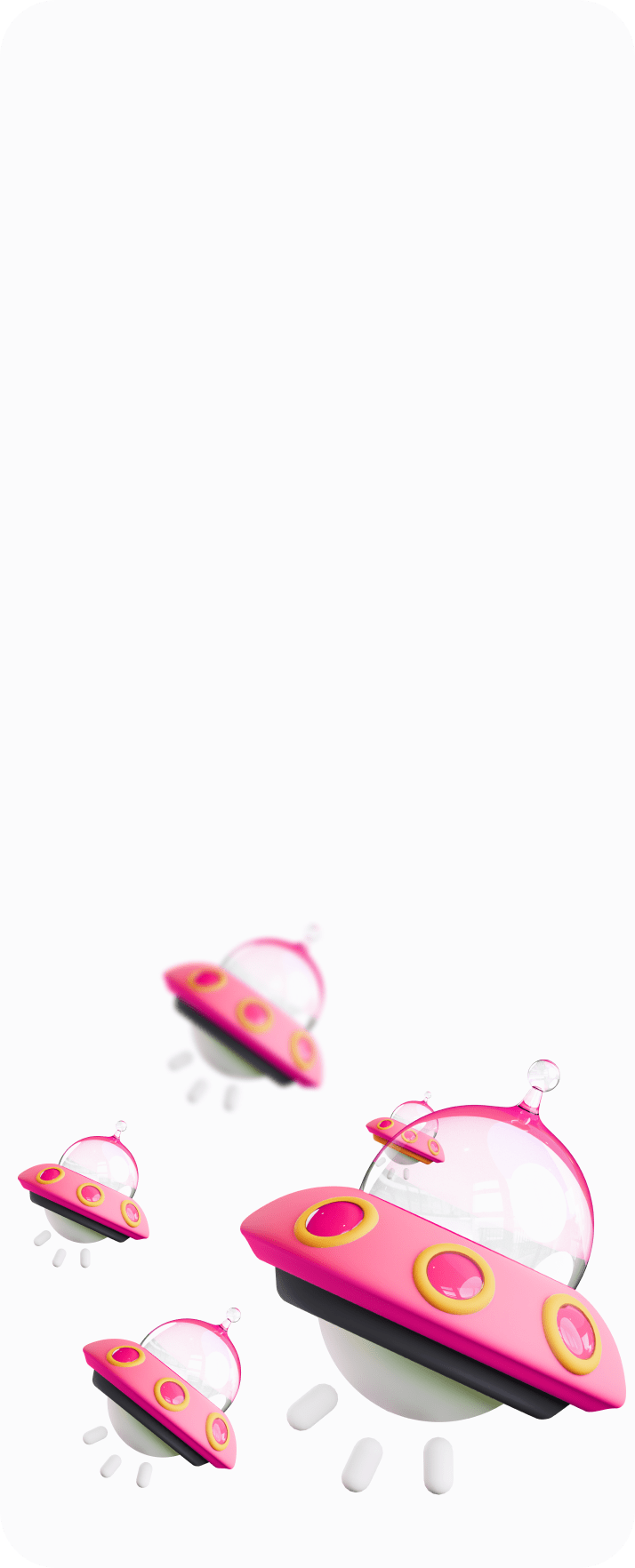 NFT Stores
and In-Store Galleries
Step into the first-ever phygital NFT space for a whole new experience. Walk through the gallery and view NFTs in their physical form.
Browse through the NFT marketplace and pick the ones you choose with a single tap of your card. To top your journey, let the body-sized 3D scanner create your avatar and integrate your digital character into all your virtual activities.
The ftNFT phygital store has opened its doors in Dubai Mall, one of the most popular shopping destinations in the MENA region.


Experience at ftNFT Stores
Appreciate art in the most advanced way.
Open for collaborations, these NFT galleries are the exhibition of the virtual world.
Display your NFTs on high-resolution screens and rent the space to showcase your physical artwork. 46 screens are available at the shops to let your art known to the visitors, both inside the store and at the storefronts.
Check Screens Availability
Get exposure in the ftNFT phygital space in the immense and most-visited Dubai mall, as well as in the Metaverse, and hurry to showcase the world your product.

Get the Kids Art Classes NFT to get the exclusive chance to participate in ftNFT Phygital Art Classes. The NFT will stay with you after the classes have expired.
AFTER PURCHASING THE NFT
PLEASE SELECT YOUR PREFERRED TIME HERE
Margarita is an artist and filmmaker, she stands out for her exceptional talent and creativity to bring stories to life. Her dedication to her craft and commitment to art and innovation has brought her to the ftNFT family. Margarita's classes are the most awaited among kids and young children.
Step into the full-length body scanner to create your identical digital character in less than a minute. Receive your digital self and share it on your social media.
3D Avatar and a Room in Metaverse
Have the 3D scanner create your 3D avatar with the data gathered from the 60-second scan. Get your space in Fastexverse – the metaverse world of the Fastex Ecosystem – and engage your digital self in all your VR activities.
3D Avatar in Custom Fastexverse Room
Get your 3D avatar and take it to your costumized room in Fastexverse. Modify your space to meet your virtual needs and make changes to suit your taste.
First-Ever Phygital NFT Space
Be among the firsts to view NFTs in real life and witness the evolution of art.
A total of 46 high-resolution screens at the shops and the storefronts are set up to showcase your NFTs to hundreds of daily visitors at the malls.
Shop No: FF322 | China Town
If you're interested in entering into a partnership with us, fill out the form. We'll get back to you with all the details.