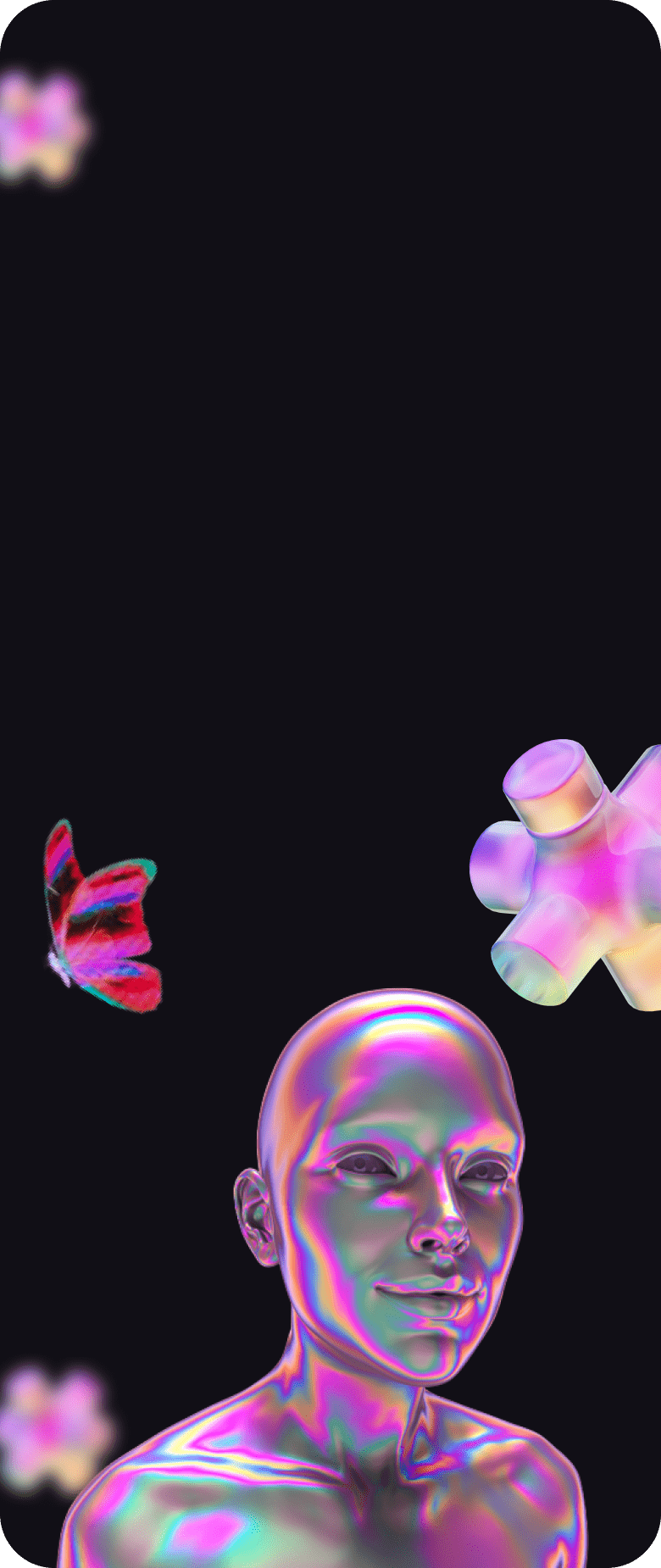 Easy Steps to Your First NFT
ftNFT encourages artists and supports them throughout their journey in the NFT space. 
We've got you covered with the technical stuff giving you a chance to express your creativity. Experience the new with ftNFT and all the latest technologies it provides.
Explore new concepts with our first-ever ftNFT Phygital Space — the only place you can see your digital art in a new angle.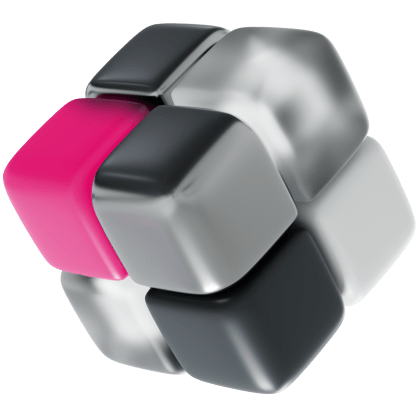 Try your luck and win prizes with the RNG-regulated Drops.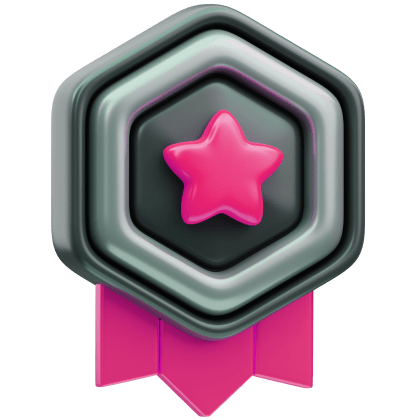 Showcase your NFTs in a physical space, bringing digital art into the real world.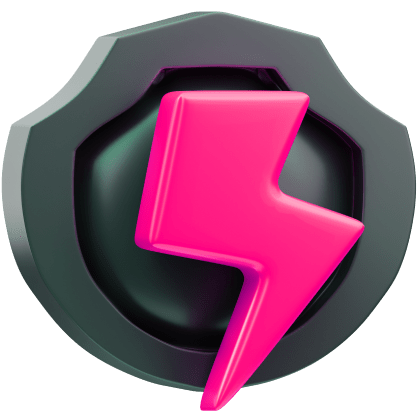 Access the range of services within the Fastex Ecosystem: Fasttoken, Fastex Exchange, and beyond.
The latest integration of the MetaMask wallet into the platform makes the process easier for you. If you already have one, now you can easily import any of your NFTs that are stored on the Ethereum blockchain.