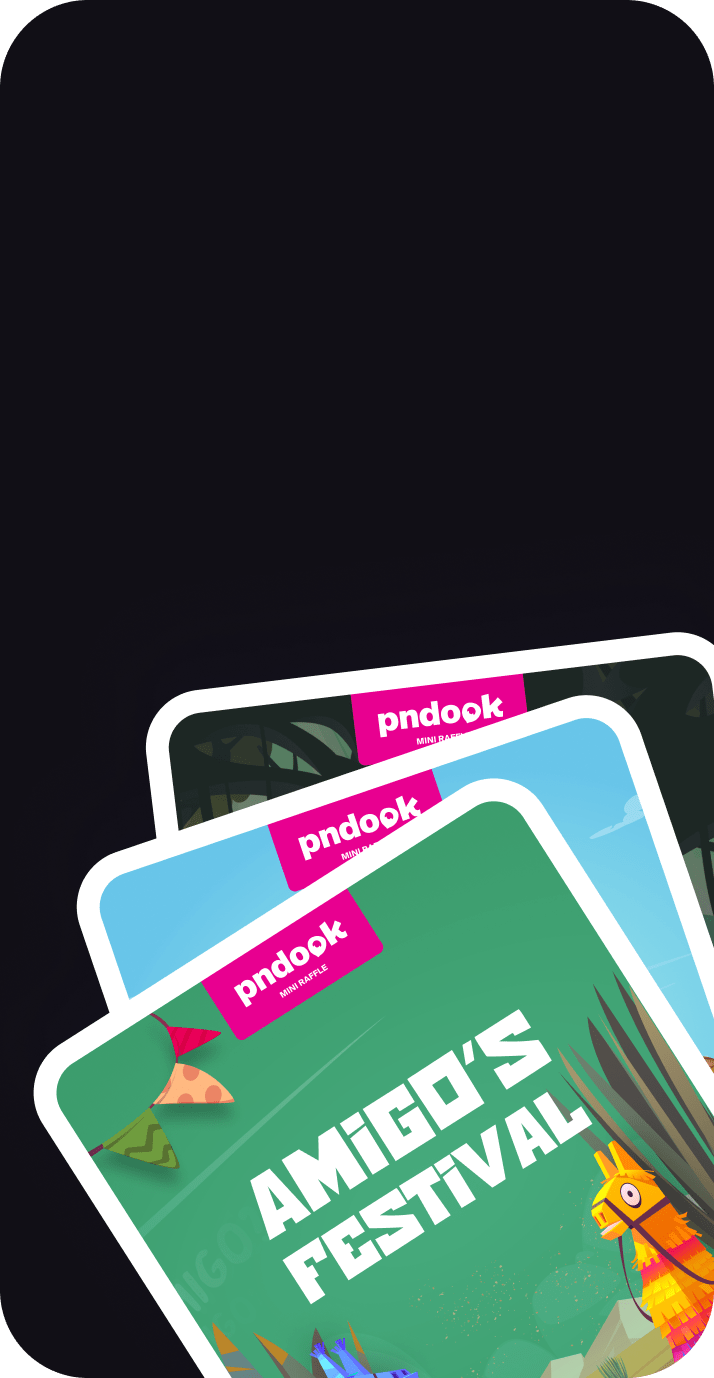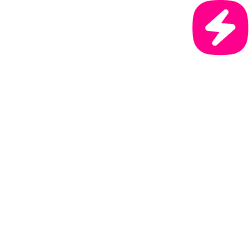 Unite your passion for NFTs and video games. Buy an NFT and get your pass to blockchain-based games designed by Popok Studios.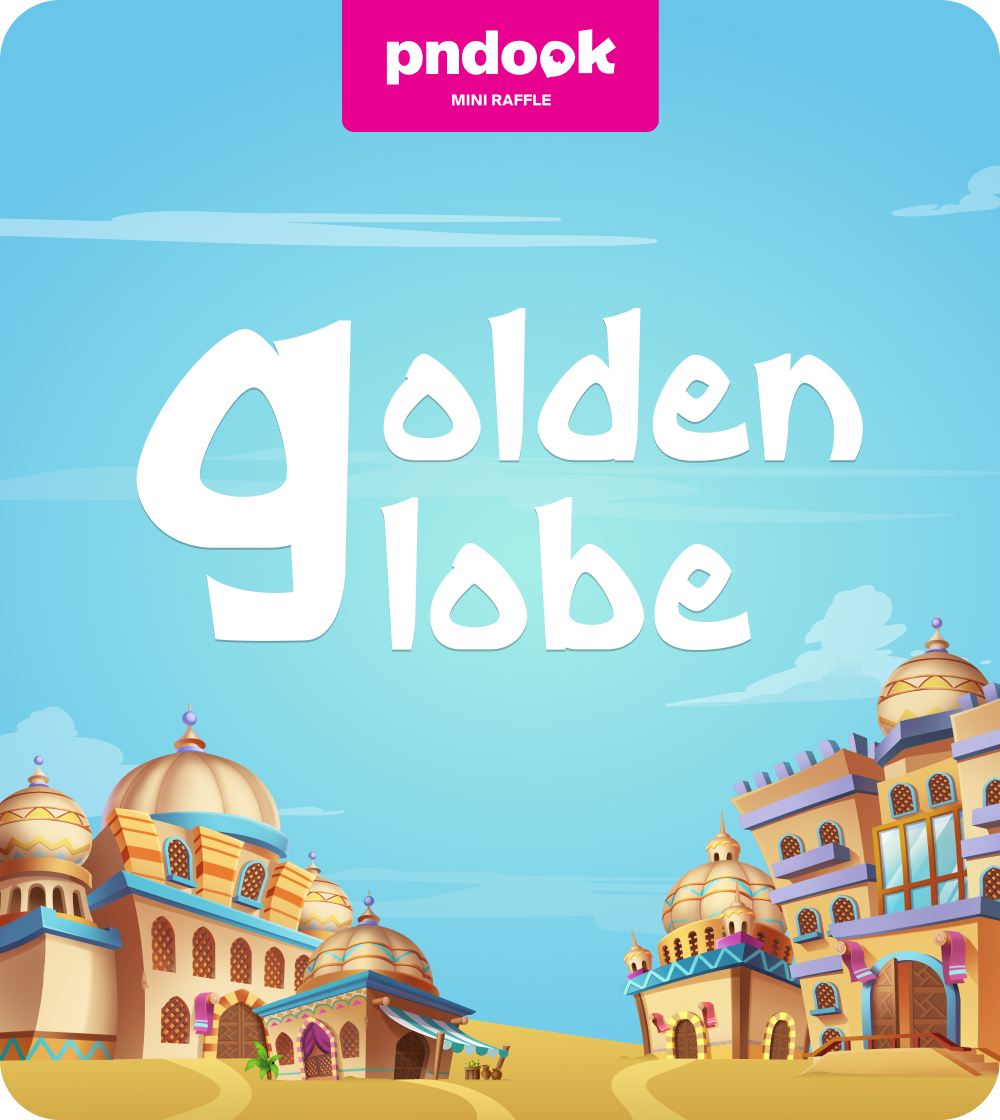 Give an oriental twist to the fun.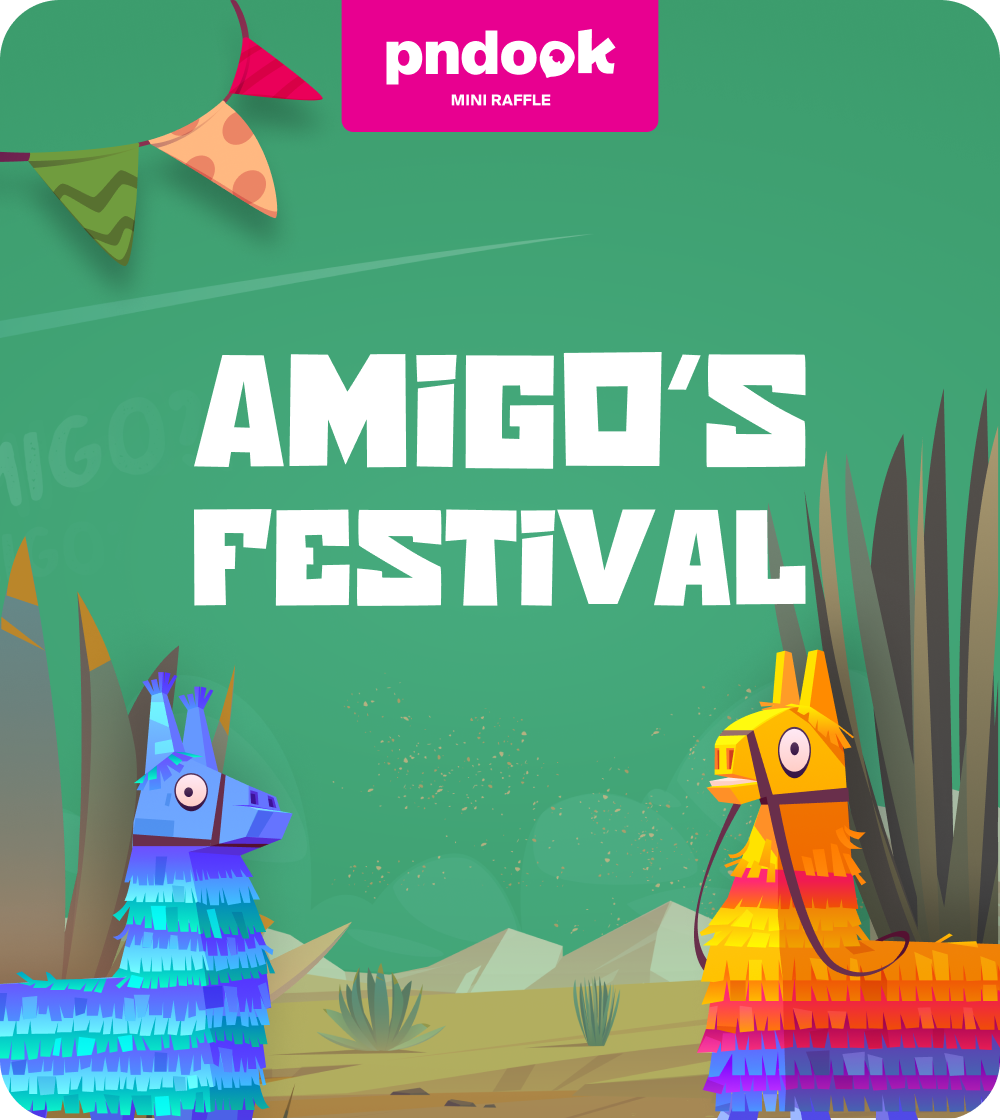 Let's take you to a world of fiesta and fortune.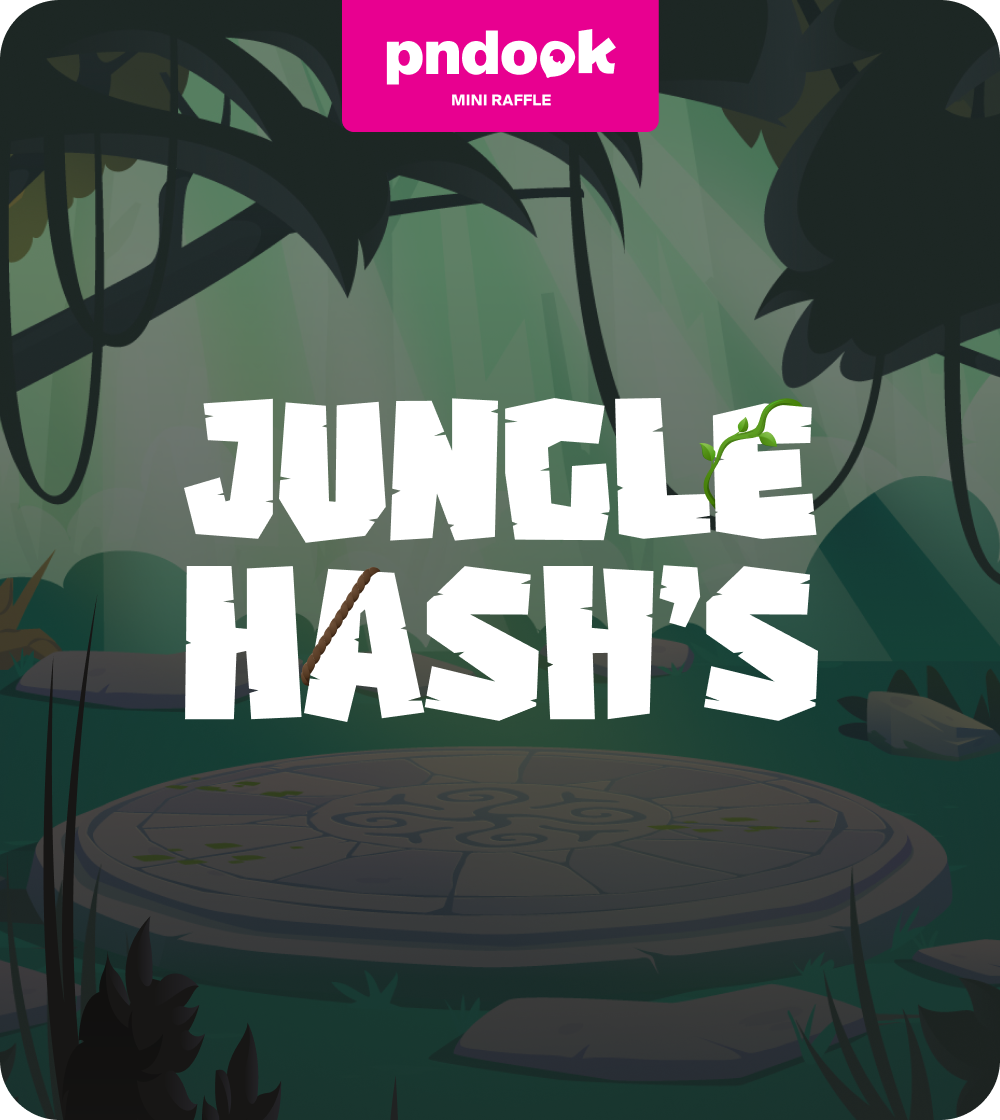 Adventures are awaiting you in the heart of the jungle.
Let's take you to a world of fiesta and fortune. Pick the numbers at random and wait for the Amigos to bring you luck.

Amigo's Festival is an easy and fun game based on the generated Ethereum blockchain hash. In order to play the player picks 3 numbers and then waits for the hash generation. When the hash is ready, 3 numbers appear in the hash block. If the revealed numbers include the selections the player wins.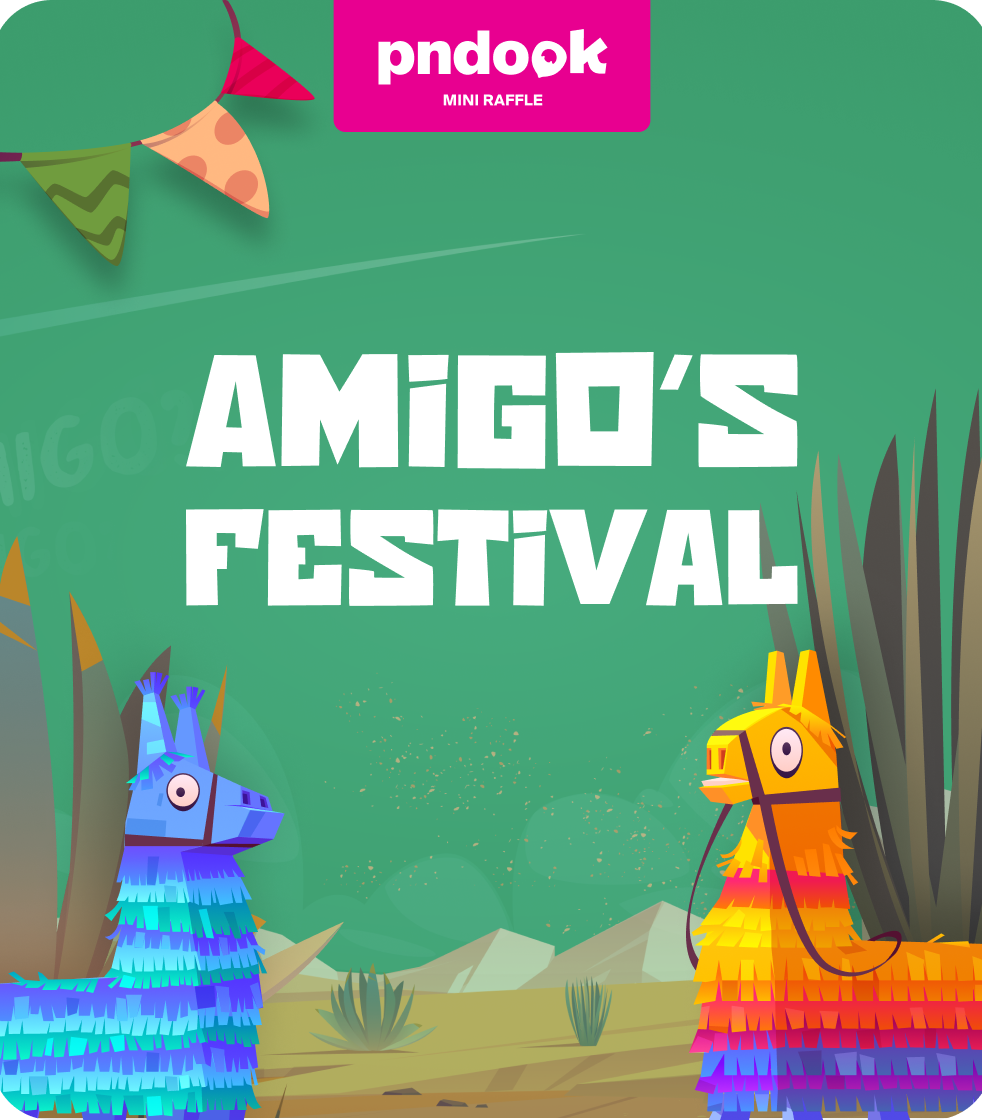 1.

How can I enter the games?
To be eligible for the ftNFT games, you need to buy an NFT from the Gamified NFT Collection available on the ftNFT marketplace. Each NFT from this specific collection provides you with a single pass to only one of the games.
2.

How many passes does each NFT provide

?
Each NFT gives you a single pass to one of the games.
3.

How are ftNFT games connected with blockchain technology?
The platform generates random numbers from the block hashes of the Ethereum Blockchain. You win prizes if these numbers match the ones you've selected.