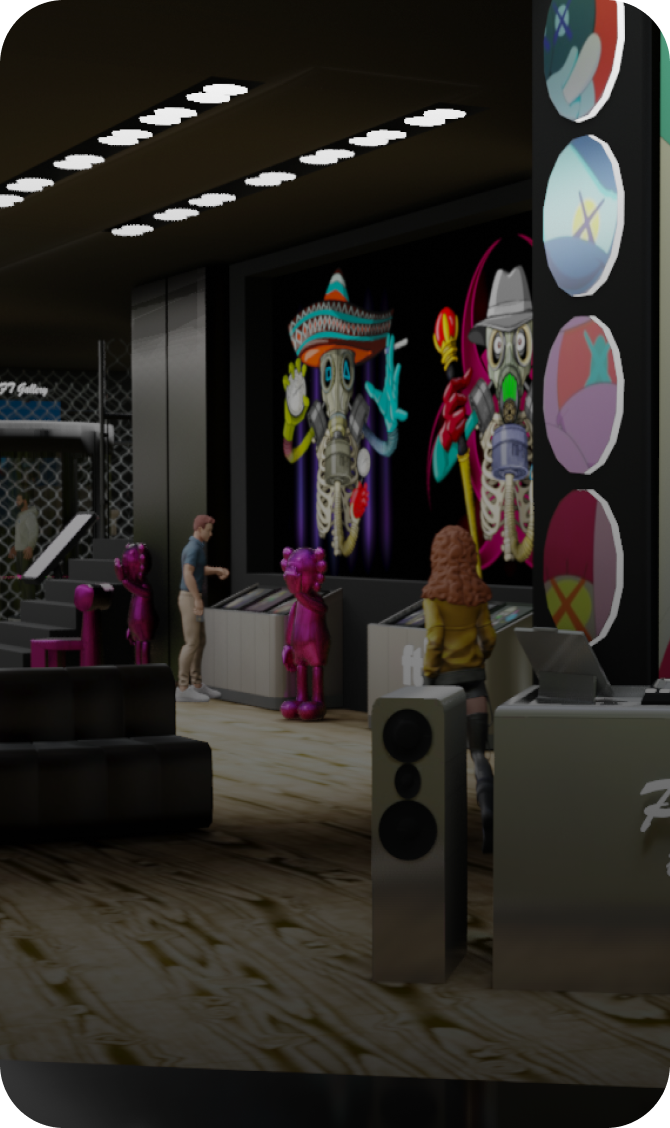 ftNFT is a premier blockchain-based RNG-regulated NFT marketplace offering next-level community experience.

ftNFT marketplace is part of the Fastex Web3 ecosystem. The marketplace currently supports cryptocurrencies, including USDT, BTC, ETH, DOGE, TRX, XRP, and BNB. For now, the activated blockchain of ftNFT is Ethereum - a blockchain-based platform best known for its cryptocurrency, ETH.

ftNFT stands out with its unique concept of the ftNFT drop - a first-of-its-kind blockchain-based, 100% transparent drop giving all its users a chance to win monetary awards.

Creating an NFT on the ftNFT marketplace is free. However, putting it up for sale will cost you the Ethereum Network's gas price and commission fee.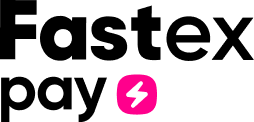 Crypto payment system enabling merchants to accept the most popular cryptocurrencies in their e-commerce stores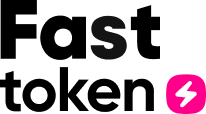 The native token of Fastex blockchain
By community, for community
Introducing the ftNFT
ftNFT is a modern NFT Marketplace that functions under the Fastex ecosystem. Complete Web 3.0-driven ecosystem was endorsed by the leading tech giant SoftConstruct - home to over 8+ brands offering cutting-edge IT solutions for different industries, with 300+ partners and 16+ offices worldwide.


How it started
To improve collaboration between businesses and communities, SoftConstruct came up with the vision of an ecosystem named Fastex. It is an integrated Web 3.0-driven ecosystem that makes the process of buying and selling cryptos transparent and simple.
 
ftNFT is one of the products of Fastex that was introduced in 2022. It is a brand-new NFT marketplace offering next-level community experience. The Marketplace provides everyone with equal opportunities to buy, sell and monetize their craft while receiving monetary rewards via the ftNFT drop.
Revealing the ftNFT drop
To stand out from the crowd and to provide its users with the utmost possibilities to benefit from the NFT Marketplace, ftNFT came up with a brand-new concept of the ftNFT drop.
ftNFT drop is a one-of-a-kind blockchain-based and RNG-regulated drop bestowing everyone equal opportunities to win real money rewards. 
The users need to purchase an NFT and opt for the ftNFT drop entry to be able to participate in the drop. The Random Number Generator randomly picks 100+ lucky participants each month. 
ftNFT is created by community, for community.
WANT TO KNOW MORE ABOUT OUR

BRAND VALUES?
We empower talents to demonstrate and monetize their craft by leveraging NFT and Blockchain technology.
We continuously improve the security of our technology to create a safe and reliable environment for NFT enthusiasts.
Being part of the most robust Fastex community, we commit to ensuring every user feels included, engaged, and valued in our community.
We give all users the freedom to easily, quickly and securely become a part of our NFT marketplace.
We provide all users the opportunity to become a winner, whether it is a cash prize reward or a chance to grow in the NFT marketplace - while also rewarding their loyalty, engagement, and interest within our ecosystem.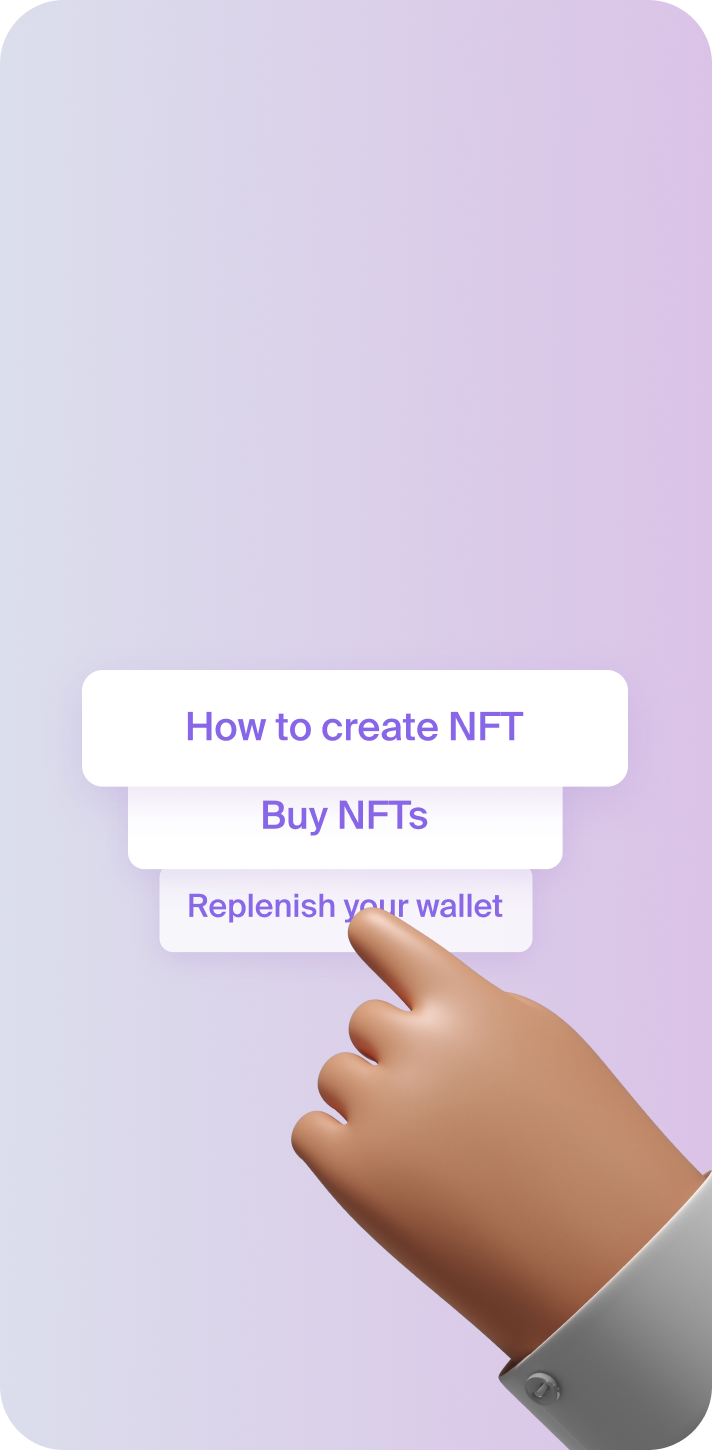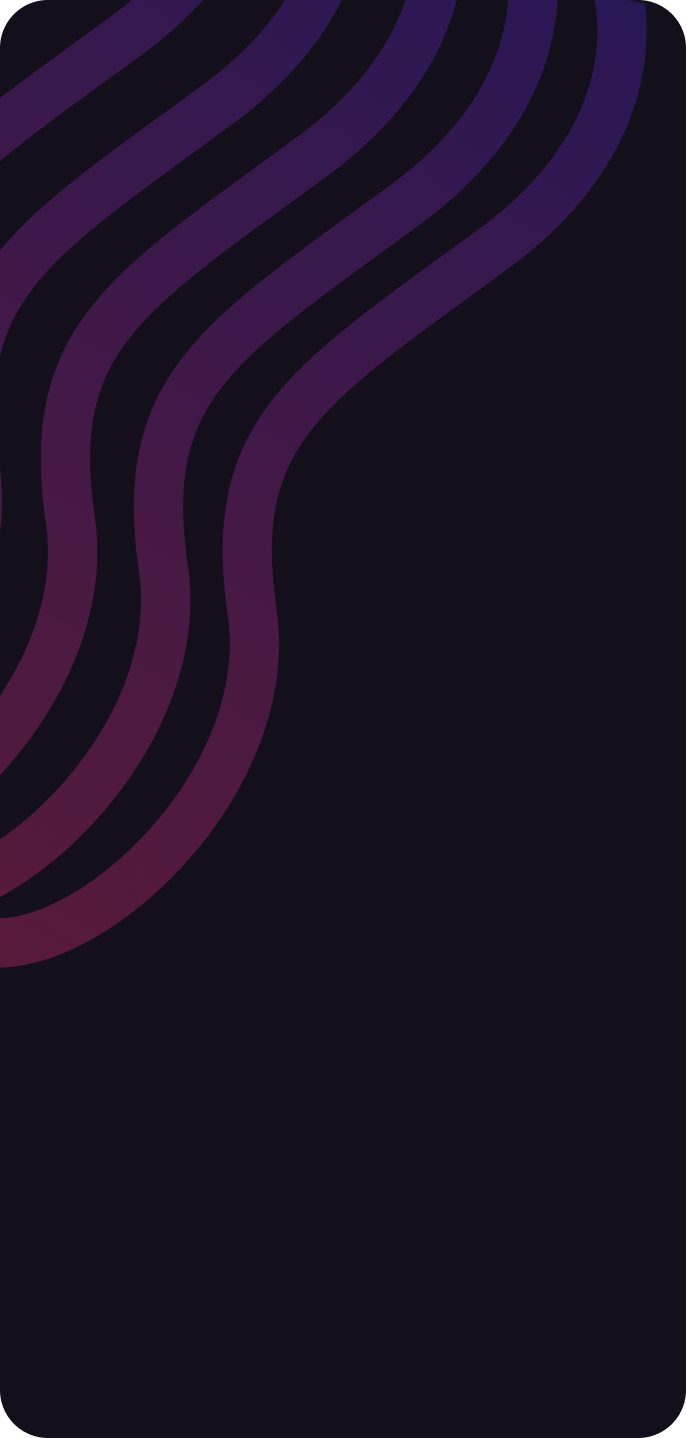 If you have more questions