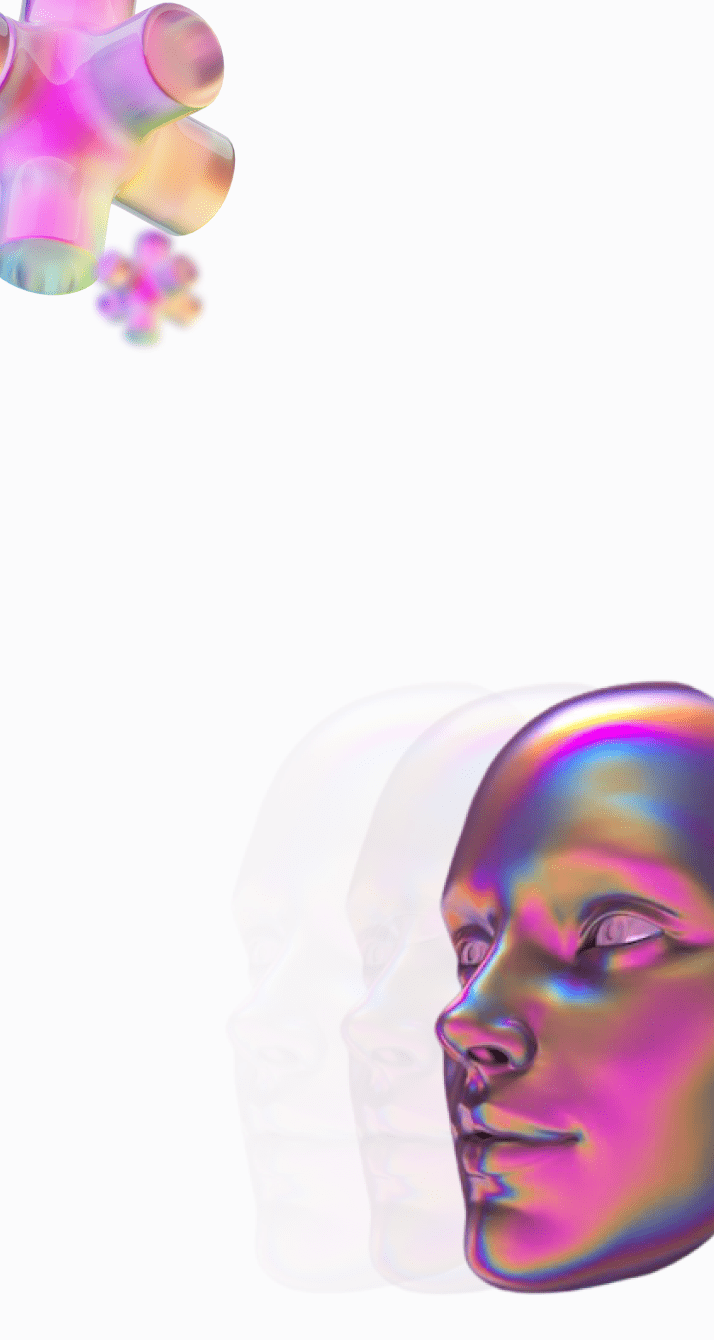 Explore NFTs and Phygital Art
Founded in 2022, ftNFT is an NFT platform comprising a marketplace and two phygital stores. 

We operate within Fastex, the ecosystem established by SoftConstruct that brings more transparency to business collaboration. The ecosystem is the branded house for a range of products and services offering Web3 solutions.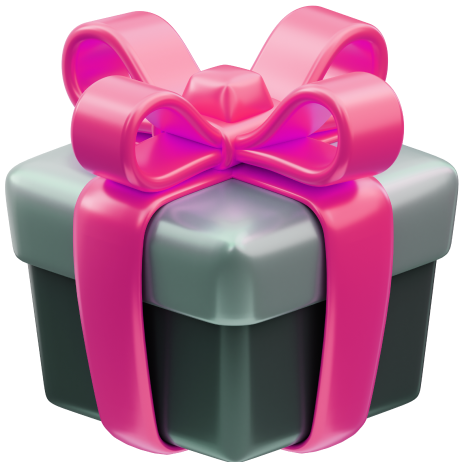 We stand out with the unique concept of the ftNFT Drop –  the  blockchain-based, RNG-regulated giveaways. With guaranteed transparency, we give all the ftNFT users an equal chance to win prizes from NFTs to exclusive merch.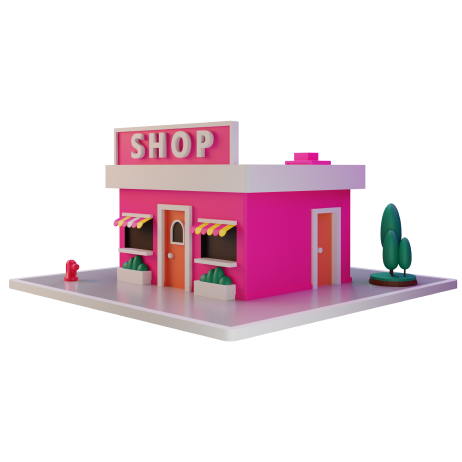 As an NFT marketplace, we have created a transparent environment for users to buy and sell NFTs. All the activities encouraged on the marketplace are powered by blockchain technology.
Having said that, the platform supports Ethereum Blockchain and accepts cryptocurrencies such as USD, BTC, ETH, and XPR for all the transactions conducted on the marketplace.
We are the first to have established the first phygital NFT stores in the world. Located in the two popular shopping destinations, the stores are set to create a large community of artists, collectors, and traders.
Moreover, they stand out for offering all the phygital services in one place. From galleries letting artists display their physical artwork to 3D scanners creating avatars for users, the shops are the gateways to the virtual world and vice versa.
We give every user the freedom to explore NFTs and interact with them however they like.
We reward loyalty, engagement, and interest. Whether it's a prize or a sense of belonging, we strive to make all users feel appreciated.
We empower talents to demonstrate and monetize their craft by leveraging the NFT and Blockchain technology.
We continuously improve the security of our technology to create a safe and reliable environment for our users.
As a part of the Fastex Ecosystem, we commit ourselves to ensure that every user feels included, engaged, and valued in our community.
A Branded House of Products Offering Web3 Solutions
Keep yourself updated on NFTs.

 
Browse, import, and trade NFTs.
Find answers to all of your questions.