ftNFT is a premier Drop-based RNG-regulated NFT marketplace offering next-level NFT community experience.

As a part of the Fastex ecosystem, the ftNFT Marketplace currently supports USDT, BTC, ETH, DOGE, TRX, XRP, and BNB. The Marketplace is now operating on the Ethereum blockchain. 

ftNFT stands out with its unique idea of the First Ticket Raffle -a first-of-its-kind blockchain-based, 100% transparent Raffle giving everyone an exclusive chance to win monthly monetary awards.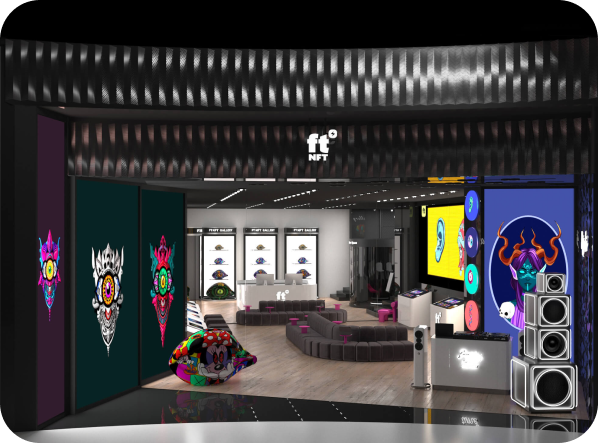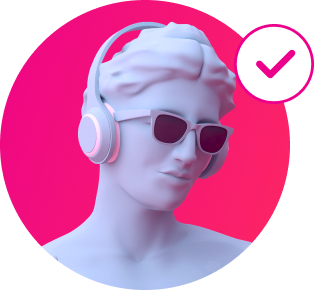 Click on the Register Now button on the top right corner of the page, or click on "Create your account now" below. Register on the Fastex Exchange website. Once registered, you will be able to see your wallet and make a deposit.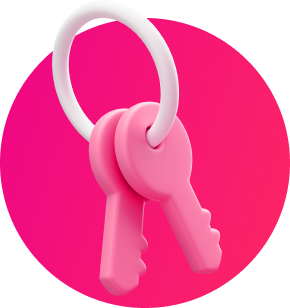 To pass the verification, log in to your Fastex account. Click on the Verification button in the bottom left corner. Click on "Use this role" follow the steps on the Identity Document, pass the KYC, and you are set.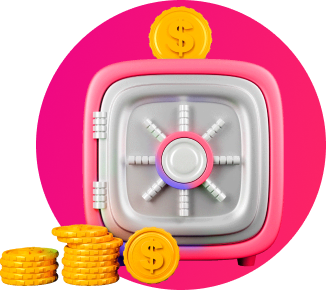 After registering on the website, hover over your profile icon, click on "Go to your account", then click on
"Go to your wallet", click on the "$" Buy Crypto icon on the top right corner, buy the desired currency, and you are all set.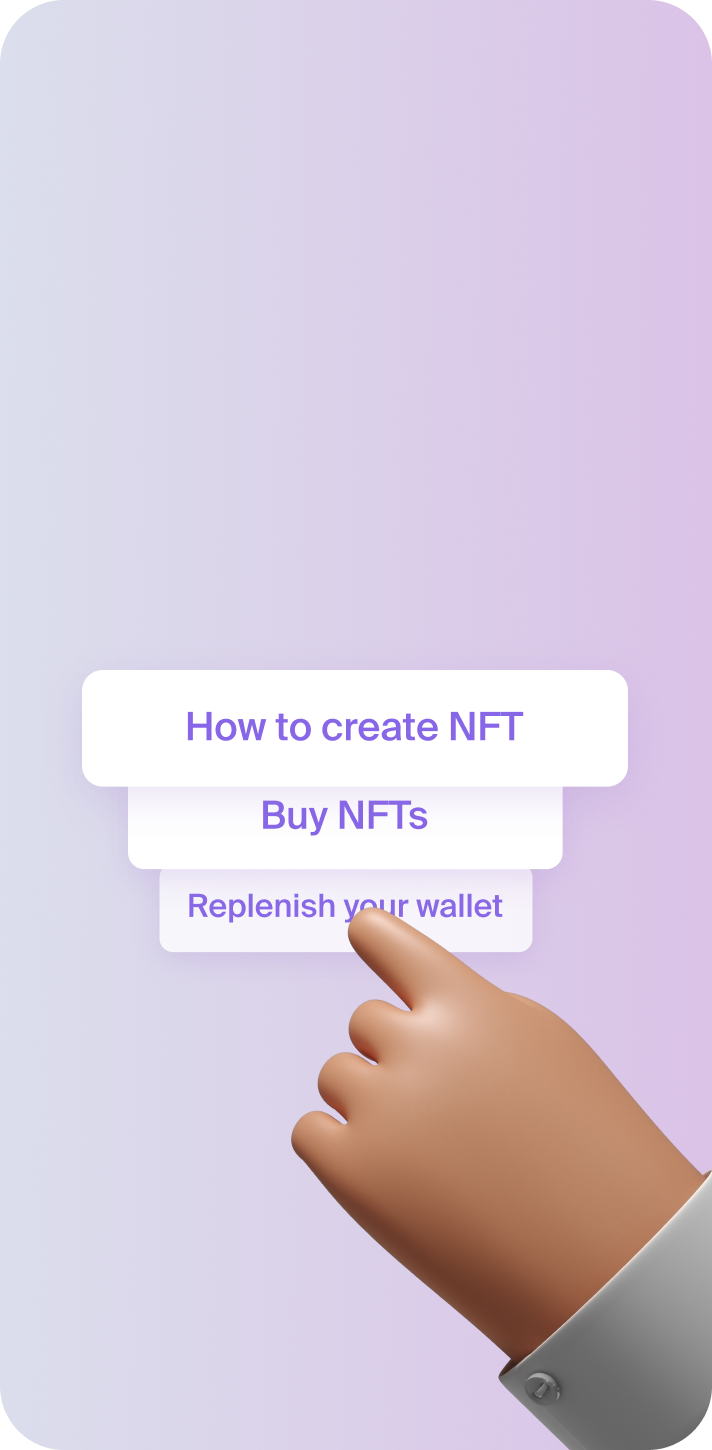 FREQUENTLY ASKED QUESTIONS 
1. What is an NFT/What does NFT stand for?
Non-fungible tokens (NFTs) are blockchain-based cryptographic digital assets that cannot be copied. They can be linked to real or virtual items such as art, digital images, real estate, and more. These digital tokens represent the unique identities of the creator and owner of each item. All transactions made regarding an NFT, be it to buy or sell, are all recorded on the corresponding blockchain.
Gas fees are the transaction costs you pay on the blockchain network. Gas fees provide blockchain with the needed fuel to function, just like a car that would require gasoline to work.
Minting is the process of converting digital files into digital assets or crypto collections recorded on the blockchain.
4․ What is the ftNFT Drop?
ftNFT Drop is a first-of-its-kind NFT-based, 100% transparent Drop where all users have equal chances to win real money rewards.
To participate in the Drop, the user needs to purchase an NFT from the ftNFT Marketplace and use the NFT to generate an entry to the
ftNFT Drop.
NFT owners will get a chance to win monetary awards and keep the NFT to trade and make a profit.
ftNFT provides NFT artists with a unique chance to make their NFTs eligible for the ftNFT Drop when placing their NFTs for sale.
This way, the creators will raise their chances of having more sales.
ftNFT Drop offers a favorable situation for everyone since purchasing NFTs is an investment in a future digital asset.
5. Which blockchains are supported on ftNFT?
Presently, Ethereum, a blockchain-based widely used platform best known for its cryptocurrency, ETH, is the activated blockchain on ftNFT. However, new blockchains are going to be added soon to the list.
6. What cryptocurrencies are supported on ftNFT?
ftNFT supports the following seven cryptocurrencies - USDT, BTC, ETH, DOGE, TRX, XRP, and BNB.