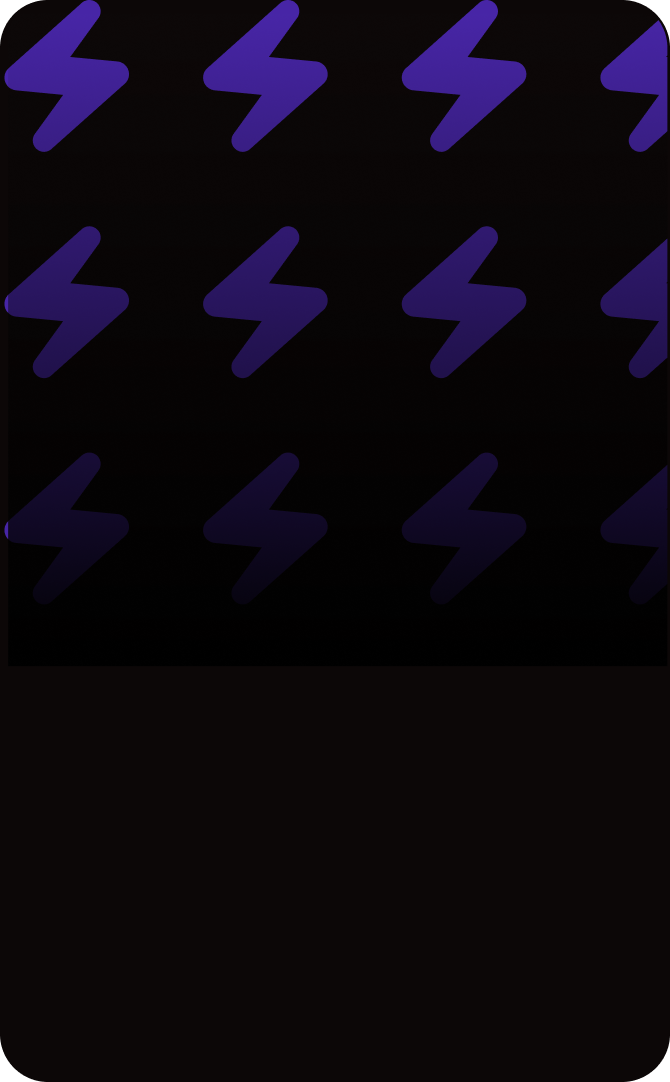 Welcome to the first-of-its-kind physical NFT stores in the UAE and the MENA region. 
The NFT Stores, with their unique concept of NFT Galleries, will operate in the most popular shopping malls in Dubai, where visitors can browse and buy NFTs from digital to real-life experiences. 
ftNFT Stores are opening their doors to the international community in the Mall of the Emirates and the Dubai Mall, two of the most famous destinations for shopping, entertainment, and leisure, offering a mix of luxury and mid-scale brands and welcoming over 130 million visitors annually. 
As an extension to the Fastex brand, ftNFT Stores are providing a magical experience and a new pipeline of products. 
The stores are made to be a gateway to digital art, music, and other ways of creating, utilizing and monetizing the Non-Fungible Tokens.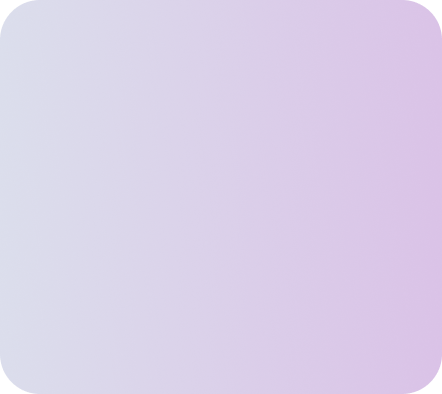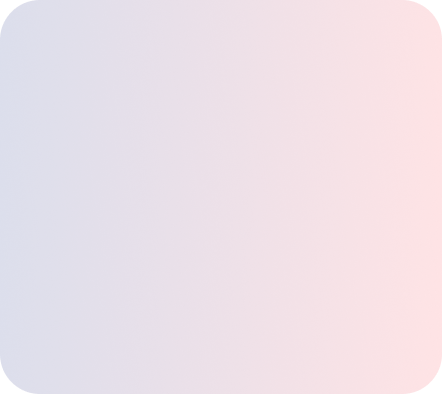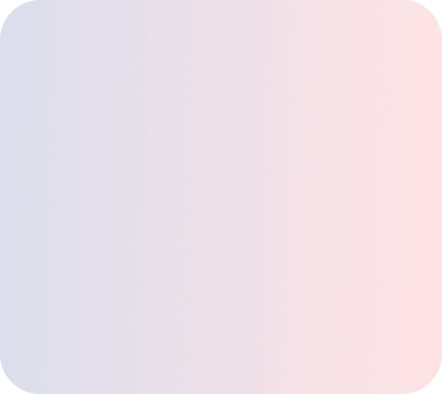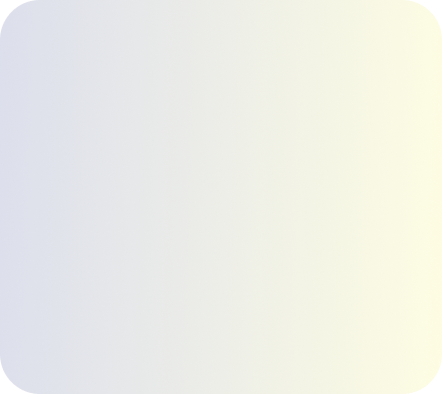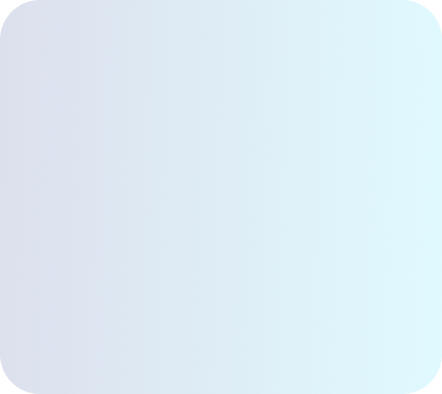 Partner with first physical NFT Shops in Dubai
ftNFT is open to collaborating with artists, creators, brands, interested partners, and peers who want to showcase their art work in the first physical NFT Stores in the UAE.
ftNFT Stores are designed to educate more than sell. Products are displayed more like exhibits in a museum than goods in a department store. ftNFT Stores are the focal point for NFT-related activities and community engagement. 

Showcase your NFT art in the ftNFT physical stores. Display your artwork in the most popular shopping destinations in Dubai, the mall of the Emirates and the Dubai mall; take your Digital artwork to real life.
ftNFT stores are distribution platforms where individuals can buy and create NFTs and NFT art with no limits. 
Just fill in the form, and our team will get back to you with all the available slots and offers.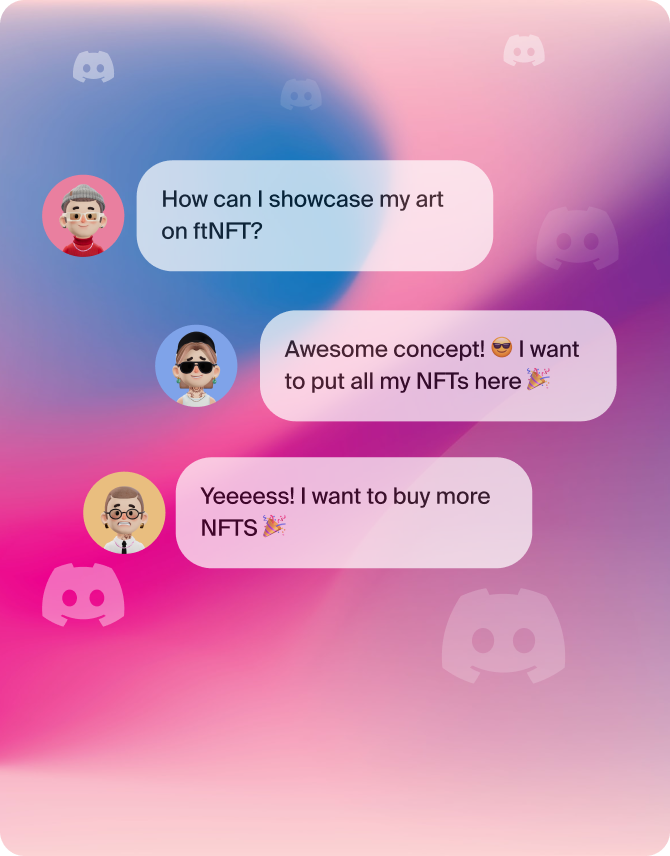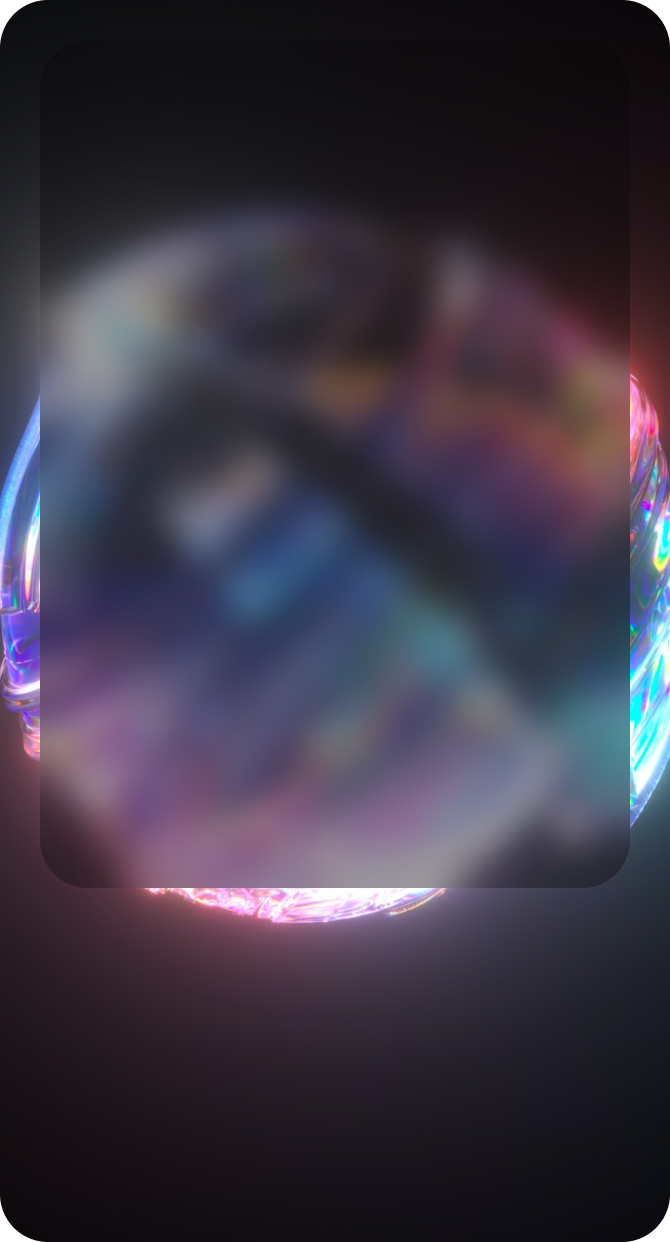 ftNFT is offering its partners the opportunity to franchise its NFT physical stores. ftNFT will handle all franchising deals starting from the company setup, documentation, licensing, rules & regulations, location detection, furniture and equipment suppliers, interior design layout, team training and marketing strategy.
Excited?!
A total of 40 screens inside the stores and the storefront
There are a total of 40 high-resolution screens inside the stores and the storefront to showcase your NFTs, your brand, and your work to over 300,000+ daily shoppers in Dubai Mall and the Mall of the Emirates.
The Gallery within the Store
With its oversight, ftNFT developed its trademark Stores design, with a gallery inside and plenty of space for consumers to glare at the arts, ask questions and play with products.
A large part of the store is dedicated to letting people learn about Web3, NFTs, products, and services offered on the spot, try out, and ask questions at the intellectual bar, an idea similar to a concierge service at a nice hotel.
We provide face-to-face support for customers from professionals specially trained and certified by Fastex.
Get help with buying or selling your NFTs
NFTs can be purchased right from the ftNFT stores using fiat or crypto. Our professional assistant will guide the visitors and will be there to assist with discovery, engagement, and delivery, making the buying processes smooth and effortless. ftNFT stores provide a seamless shopping experience, personalized consumer interactions, and a continuous, connected community-building journey.
Always wanted to create your custom 3D avatar? Not a brainer. Customize your 3D avatars with details of your choice through the 3D scanner in any of our Stores. Step into the 3D scanner and see your avatar emerging within a few minutes. Enlist your avatar on the blockchain, create your NFT and use it on the ftNFT marketplace or the Metaverse for any purpose of your choice.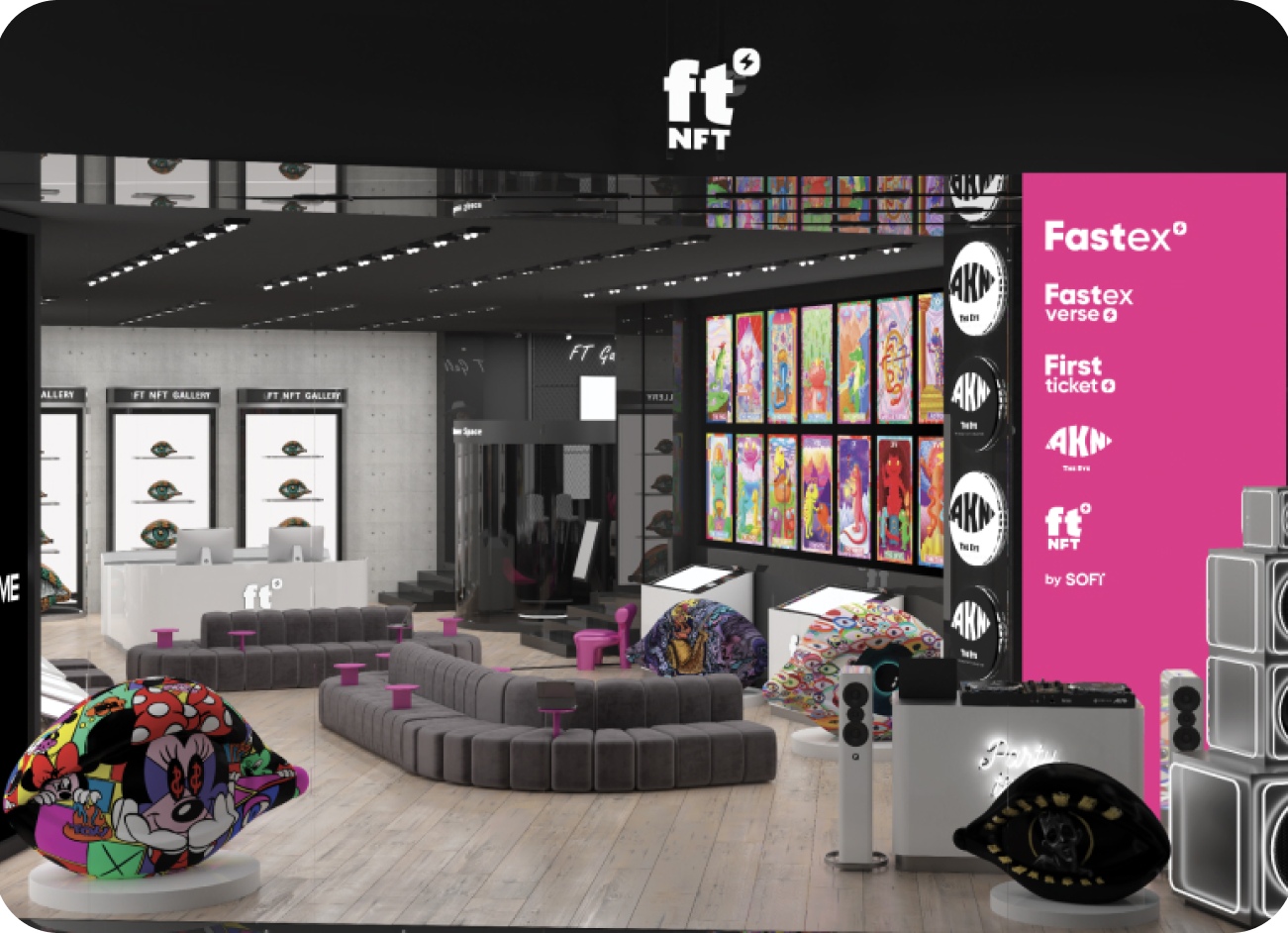 Shop No: FF322 | China Town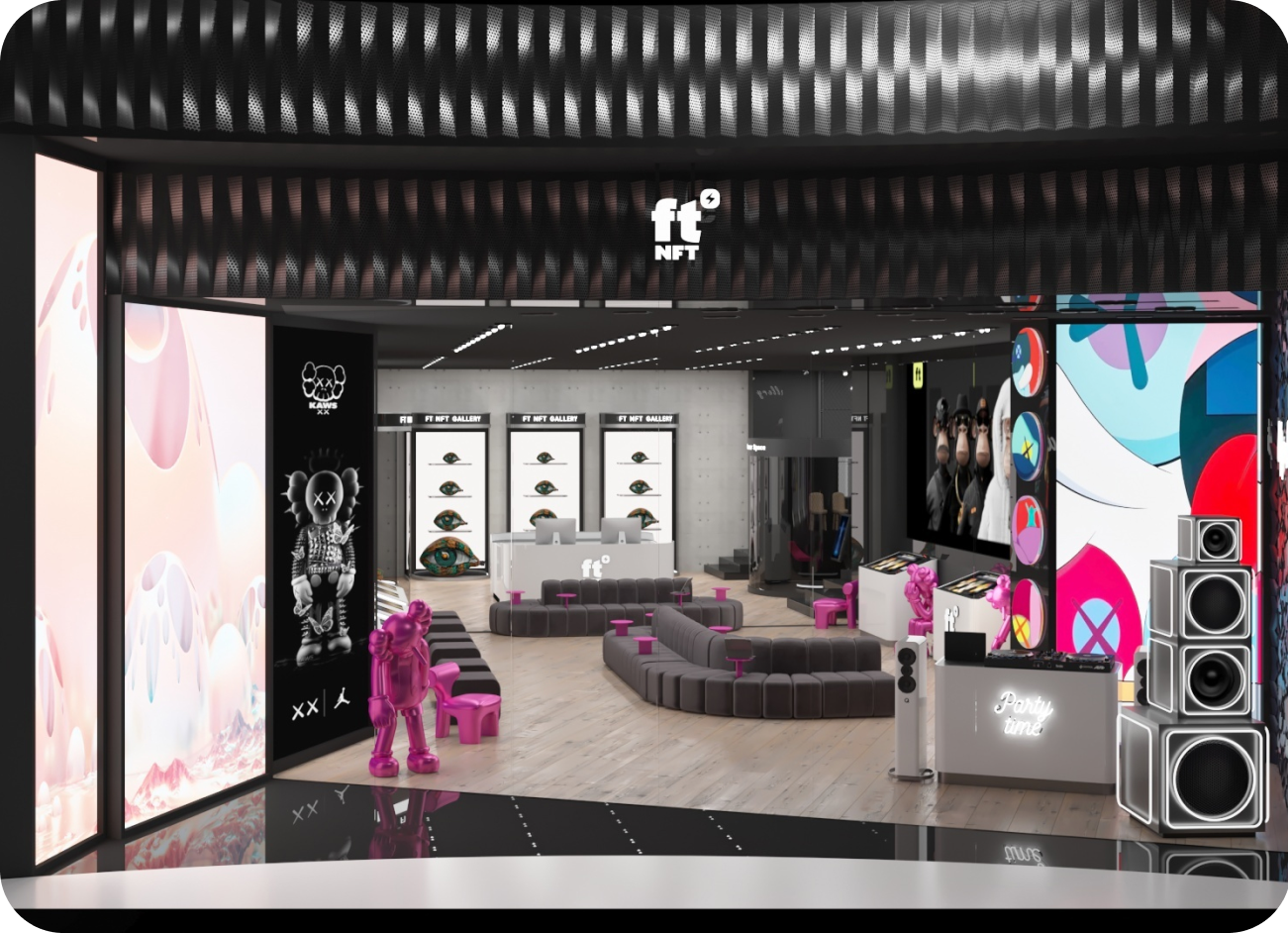 Shop No: GX-08 | Fashion Avenue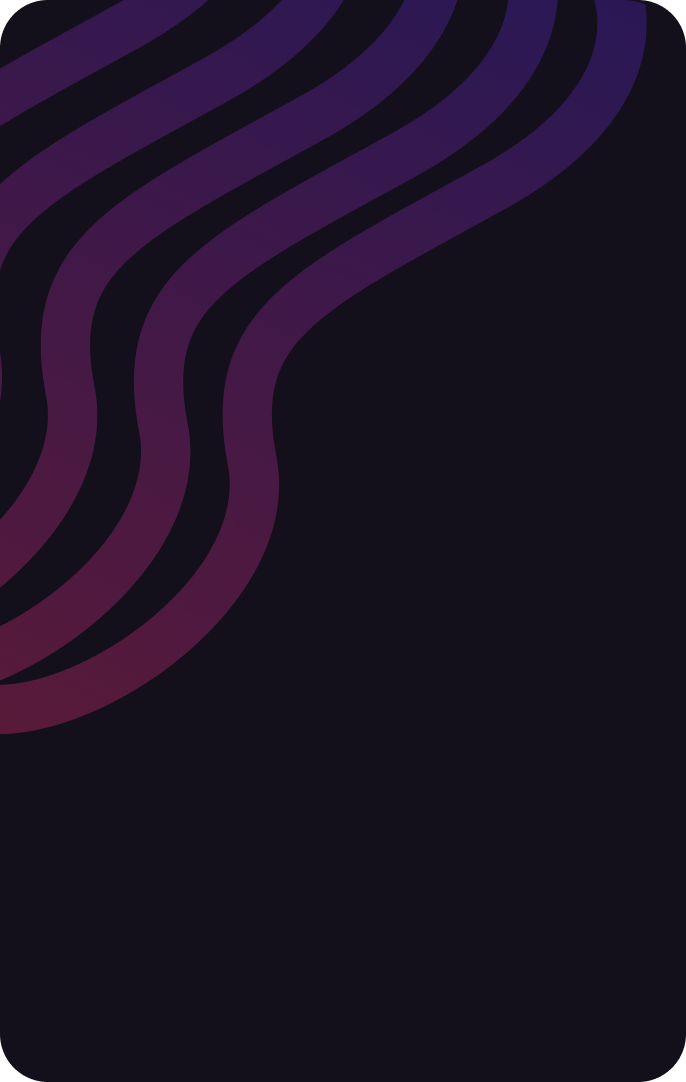 If you are interested in partnering with us, please fill the form and we'll get back to you with all the relevant details and pricing.