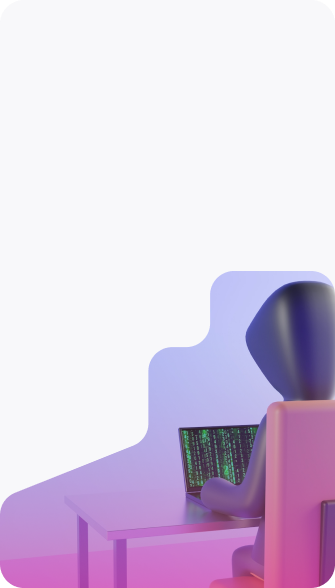 Learn more
about the ftNFT Marketplace

First things first, let's learn how to register on the ftNFT Marketplace.
Create NFTs by exercising that creative mind of yours.

Learn how to list an NFT on the ftNFT marketplace.

Buy NFTs from our vast NFT collections.
Here is a short tutorial about the NFT Claim process.
Learn more about our wonderful NFT drop and how you can get an entry!
How to replenish your wallet
Follow the steps and replenish your wallet in no time. 
How to buy, sell and create NFTs on ftNFT?



The ftNFT Marketplace has all the resources you need to learn more about how to buy, sell and create NFTs, as well as other ftNFT features. Listed below are the steps required to create your account, and further tutorials and guides for all your NFT needs.

Click on the Register Now button on the top right corner of the page, or click on "Create your account now" below. Register on the Fastex Exchange website. Once registered, you will be able to see your wallet and make a deposit.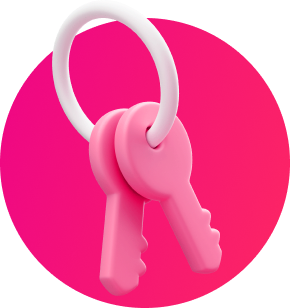 To pass the verification, log in to your Fastex account. Click on the Verification button in the bottom left corner. Click on "Use this role" follow the steps on the Identity Document, pass the KYC, and you are set.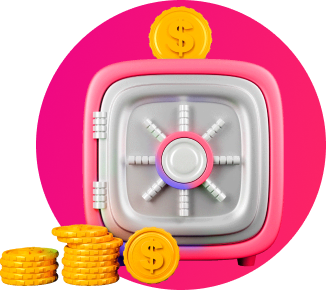 After registering on the website, hover over your profile icon, click on "Go to your account", then click on
"Go to your wallet", click on the "$" Buy Crypto icon on the top right corner, buy the desired currency, and you are all set.
FREQUENTLY 
ASKED QUESTIONS
1. What is an NFT/What does NFT stand for?
Non-fungible tokens (NFTs) are blockchain-based cryptographic digital assets that cannot be copied. They can be linked to real or virtual items such as art, digital images, real estate, and more. These digital tokens represent the unique identities of the creator and owner of each item. All transactions made regarding an NFT, be it to buy or sell, are all recorded on the corresponding blockchain.
Gas fees are the transaction costs you pay on the blockchain network. Gas fees provide blockchain with the needed fuel to function, just like a car that would require gasoline to work.
Minting is the process of converting digital files into digital assets or crypto collections recorded on the blockchain.
4. What is the ftNFT Drop?
ftNFT Drop is a first-of-its-kind NFT-based, 100% transparent Drop where all users have equal chances to win real money rewards. To participate in the Drop, the user needs to purchase an NFT from the ftNFT Marketplace and use the NFT to generate an entry to the ftNFT Drop. NFT owners will get a chance to win monetary awards and keep the NFT to trade and make a profit. ftNFT provides NFT artists with a unique chance to make their NFTs eligible for the ftNFT Drop when placing their NFTs for sale. This way, the creators will raise their chances of having more sales. ftNFT Drop offers a favorable situation for everyone since purchasing NFTs is an investment in a future digital asset.
5. Which blockchains are supported on ftNFT?
Presently, Ethereum, a blockchain-based widely used platform best known for its cryptocurrency, ETH, is the activated blockchain on ftNFT. However, new blockchains are going to be added soon to the list.
6. What cryptocurrencies are supported on ftNFT?
ftNFT supports the following seven cryptocurrencies - USDT, BTC, ETH, DOGE, TRX, XRP, and BNB.
7. What are the supported wallets on ftNFT?
Only Fastex wallet is supported on ftNFT.
8. What is the Etherscan?
Etherscan is a free-to-use Ethereum blockchain explorer, working as a search engine for transactions, blocks, wallet addresses, smart contracts, and other on-chain data.
9. How much does it cost to create NFTs on ftNFT?
Creating an NFT on the ftNFT marketplace is free of charge. However, to put it up for sale and/or participate in the ftNFT drop, you will have to pay the Ethereum Network gas fee and the selling commission fee.
10. How can I make my NFTs eligible for the ftNFT Drop?
If you would like to sell your NFT on our platform, you can either choose to list it in our Drop or not. If yes, the service fee will differ from the regular one.
11. How to be sure that the ftNFT Drop is transparent?
It is essential to know that the ftNFT Drop is blockchain-based which guarantees the transparency of the whole process. Also, to level up the trustworthiness between the users and us, we will publish the Drop winners' announcement on the ftNFT website and social media platforms. In addition, the transparency can be checked via Etherscan.
12. How do ERC-721 and ERC-1155 smart contracts work?
The Ethereum Request for Comments (ERC) 721 is the standard for creating non-fungible tokens that cannot be duplicated, divided, or exchanged for another token. ERC 1155 allows for the implementation of multiple tokens under one contract while also allowing for the duplication and conversion of fungible and semi-fungible tokens to NFTs and vice versa. This contract is also the first and only Ethereum standard that is available for use for anyone operating under the Ethereum network.
13. Can my NFTs support more than one blockchain?
One NFT can be on one blockchain.
14. How can I secure my NFTs?
Here are some suggestions on how to secure your NFTs: • Avoid suspicious websites: It is critical to avoid websites with dangerous intents. Additionally, scan your computer for viruses regularly. • Create complicated login credentials: To make your password less simple to guess or steal, use a combination of uppercase and lowercase letters, digits, and symbols. • Keep your login information private: It may appear to be a simple task, but it is critical to keep your login details to yourself and avoid ever Texting or sending them to anybody. • When using a software wallet, never give away your 12-24 word seed phrase, as that might risk the security of your NFTs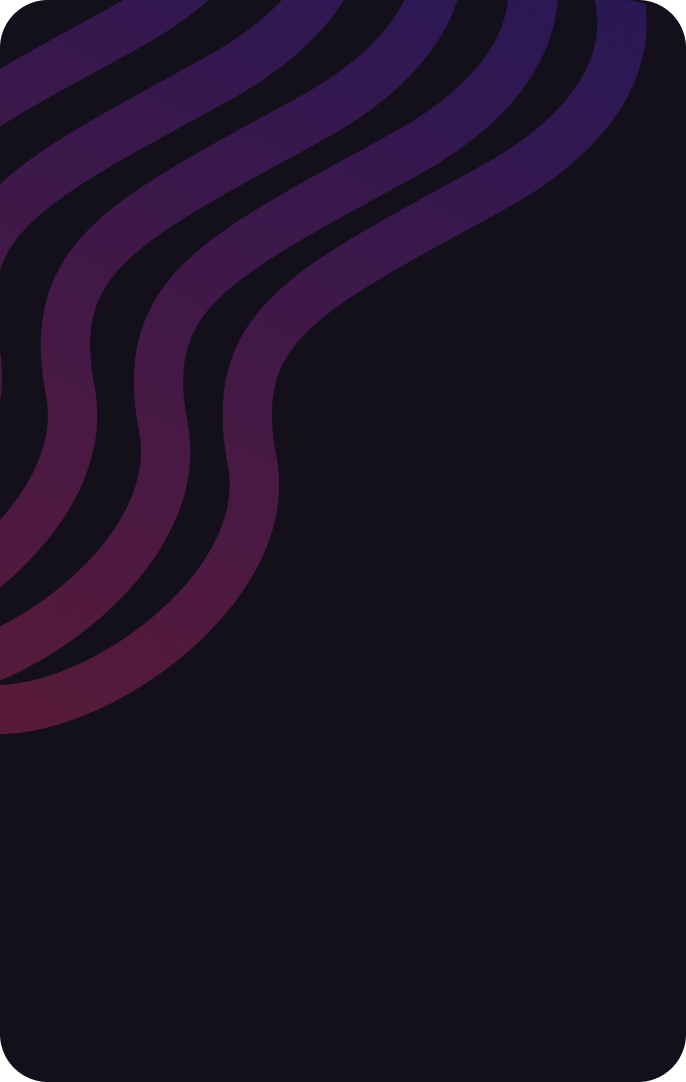 If you have
more questions.