A monthly blockchain-based draw conducted by an internationally certified RNG (Random Number Generator).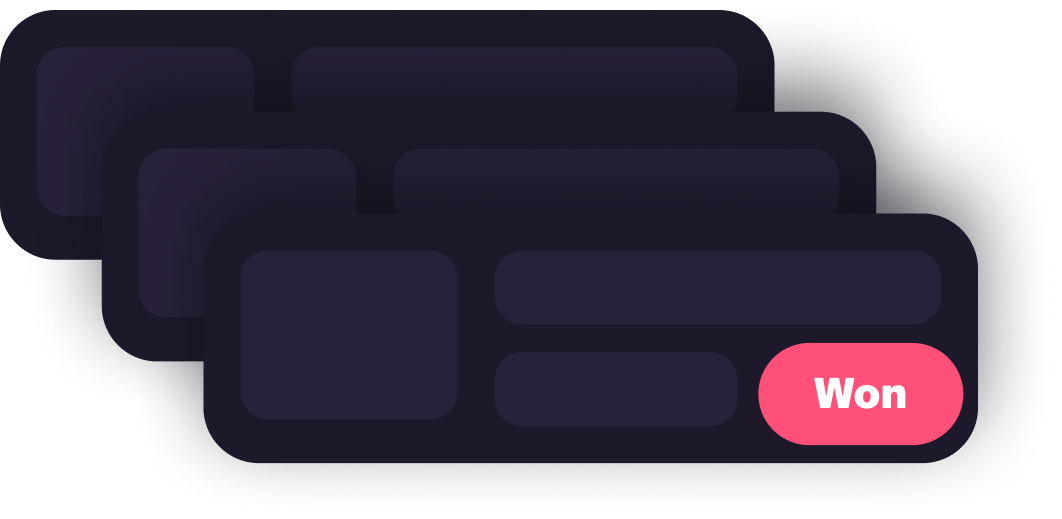 The First Ticket Raffle is a monthly reward system that picks a randomized winner. It gives ftNFT users a unique and equal opportunity to win cash prizes in return for their NFT purchases.
TRANSPARENT, BLOCKCHAIN-BASED DROP
So after all this talk about the First Ticket Raffle, here's how you can take part. Every NFT purchase you make on our website grants you at least one entry to the drop. The NFT will state how many you gain and when making the purchase, you may choose to use it as an entry or forgo the option entirely.
PARTICIPATE IN THE ftNFT Drop
ftNFT users are eligible to take part in the ftNFT Drop by buying an NFT on the ftNFT marketplace.

The NFT worth more than 10 USDT gives its owner one entry into the ftNFT Drop. The NFT price determines the number of raffle entries; each 10 USDT gives one additional entry hence more chances to become a winner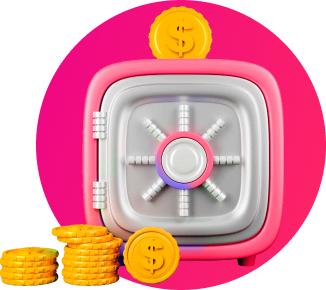 بعد التسجيل في موقع الإلكتروني قم بتمرير مؤشر الماوس فوق رمز ملف التعريف الخاص بك، وانقر فوق "الانتقال إلى حسابك" ثم انقر فوق "اذهب إلى محفظتك" و انقر على أيقونة شراء Crypto "$" في الزاوية اليمنى العليا، وقم بشراء العملة المطلوبة.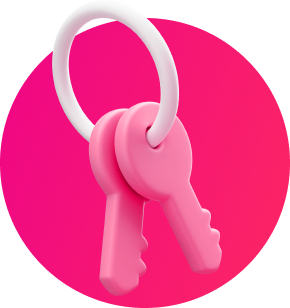 لاجتياز عملية التحقق، قم بتسجيل الدخول إلى حساب Fastex الخاص بك. انقر فوق زر التحقق في الزاوية اليسرى السفلية. انقر على "استخدام هذا الدور" واتبع الخطوات الموجودة في مستند الهوية واجتاز "اعرف عميلك" وستكون جاهزاً.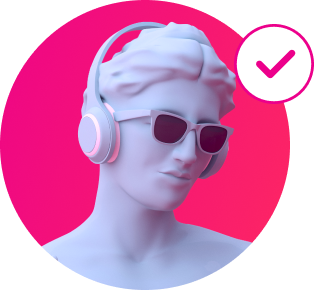 انقر فوق زر "سجل الآن" في الزاوية اليمنى العليا من الصفحة أو انقر فوق "إنشئ حسابك الآن" أدناه. قم بالتسجيل على موقع Fastex Exchange الإلكتروني. بمجرد التسجيل ستتمكن من رؤية محفظتك و القيام بالإيداع.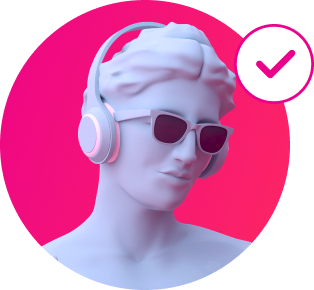 Click on the Register Now button on the top right corner of the page, or click on "Create your account now" below. Register on the Fastex Exchange website. Once registered, you will be able to see your wallet and make a deposit.
To pass the verification, log in to your Fastex account. Click on the Verification button in the bottom left corner. Click on Use this role follow the steps on the Identity Document, pass the KYC, and you are set.
After registering on the website, hover over your profile icon, click on Go to your account, then click on Go to your wallet, click on the $ Buy Crypto icon on the top right corner, buy the desired currency, and you are all set.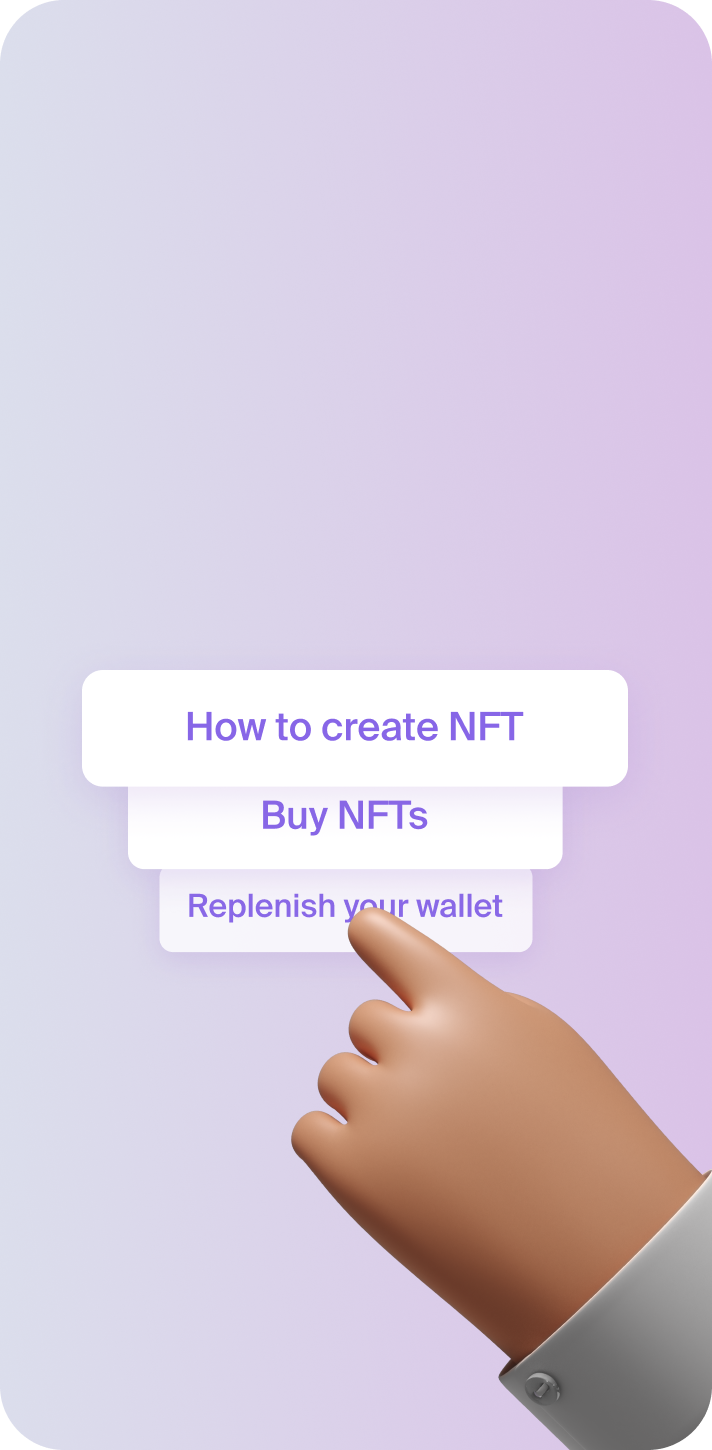 FREQUENTLY ASKED QUESTIONS 

1. What is the ftNFT Drop?
ftNFT drop is a first-of-its-kind blockchain-based, 100% transparent Drop where all users have equal chances to win real money rewards.
ftNFT provides NFT artists with a unique chance to make their NFTs eligible for the ftNFT drop when placing their NFTs for sale. This way, the creators will raise their chances of having more sales.
2. How can I make my NFTs eligible for the ftNFT Drop?
If you would like to sell your NFT on our marketplace, you can either choose to include it in our Drop or not. If yes, the service fee will differ from the regular one.
3. How to be sure that the ftNFT Drop is transparent?
It is essential to know that the ftNFT Drop is blockchain-based which guarantees the transparency of the whole process. Also, to level up the trustworthiness between the users and us, we will publish the Drop winners' announcement on the ftNFT website and social media platforms. In addition, the transparency can be checked via Etherscan.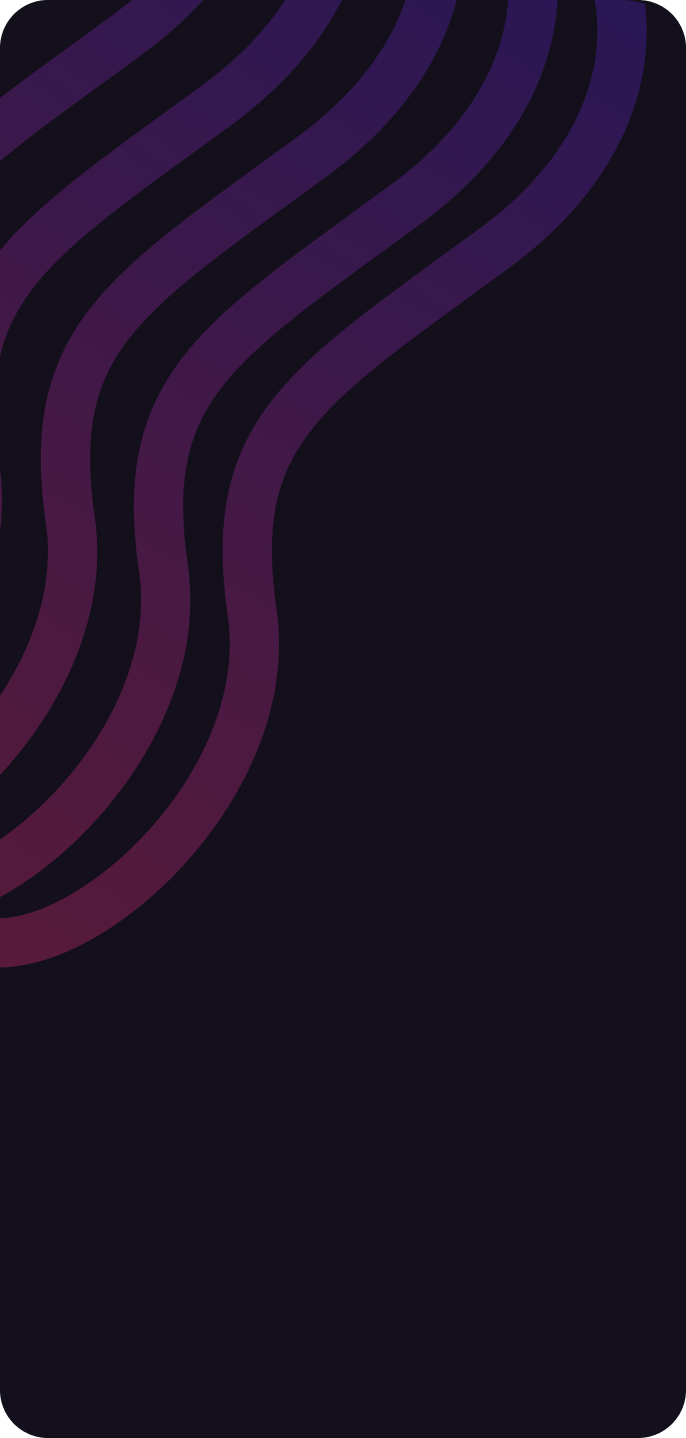 If you have more questions